Why attending conferences is beneficial for everyone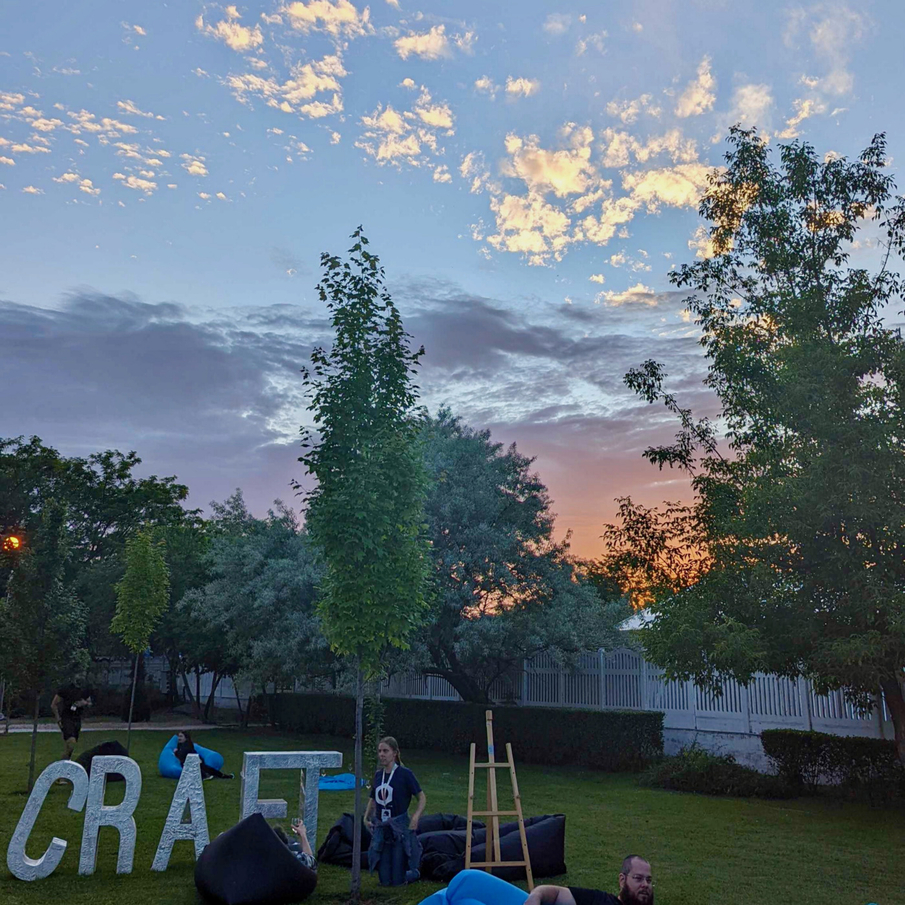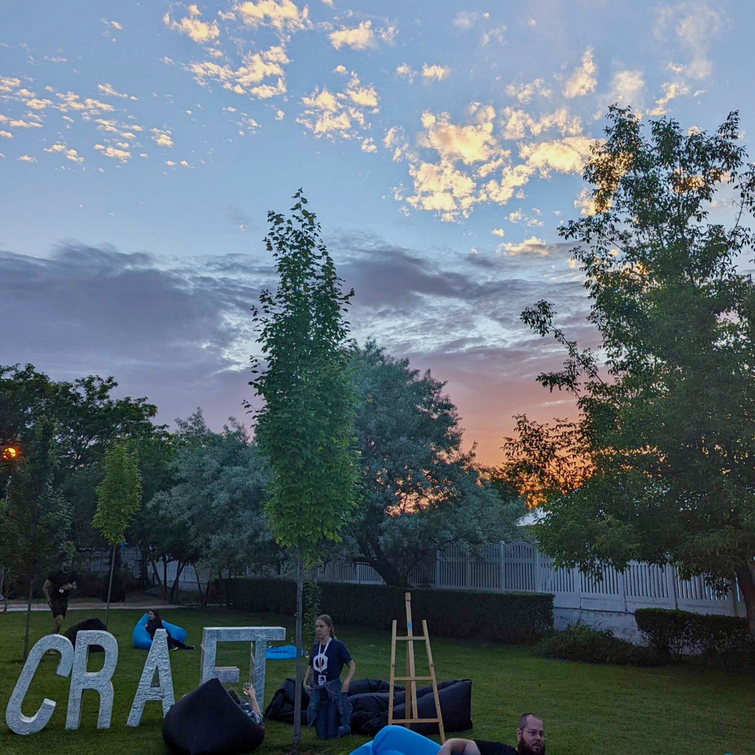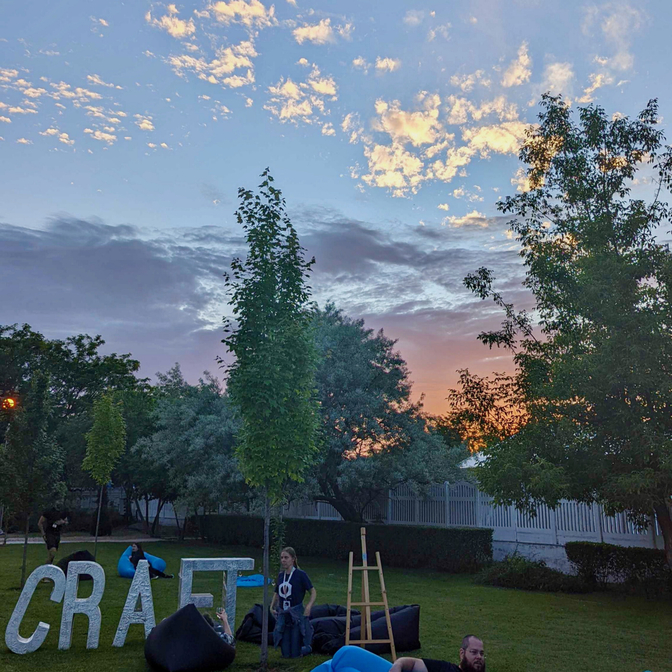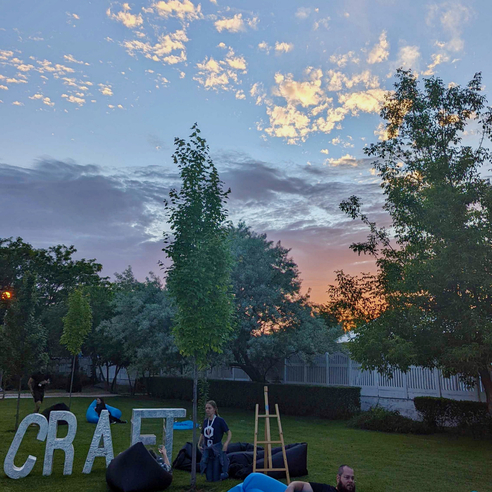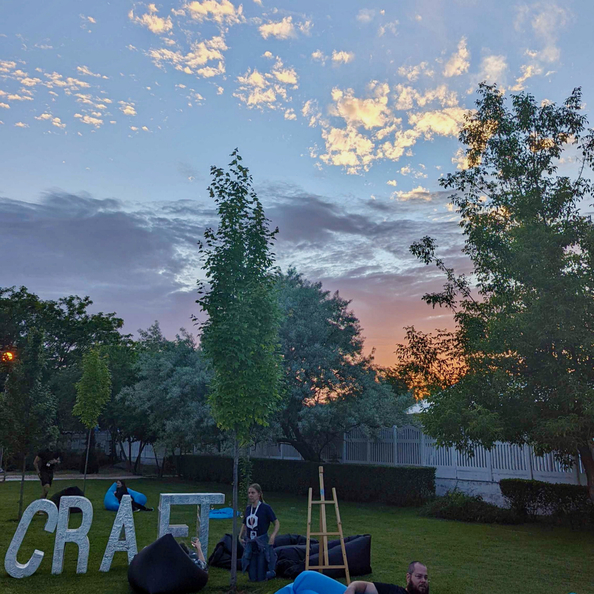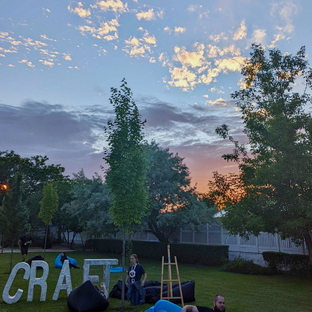 Bynder encourages employees to extend their skills and knowledge by attending conferences and workshops. Below is an article about Orsi Lukacs' experience at Craft Conf in Budapest.
Have you ever seen an ad, a tweet or a LinkedIn article about a conference that seemed intriguing and thought That could be interesting but do I really need it? Trust me, so did I. As engineers or people working in tech we tend to choose the practical and obvious over the inspiring and creative. We are focused on our jobs, but what about our craft?
Attending a conference is a great way to get inspired and widen your horizon.
What can you gain from attending a conference?
During the pandemic a lot of conferences moved into the online space, but now we are free to travel again and life is getting back to normal. Being in a big room together discussing challenges we faced and sharing interests and future plans with each other is a whole different experience.
After attending a few conferences I can safely say they are not only fun but also a great learning experience. I will share with you the biggest benefits of getting away from your desk and diving into a very different environment.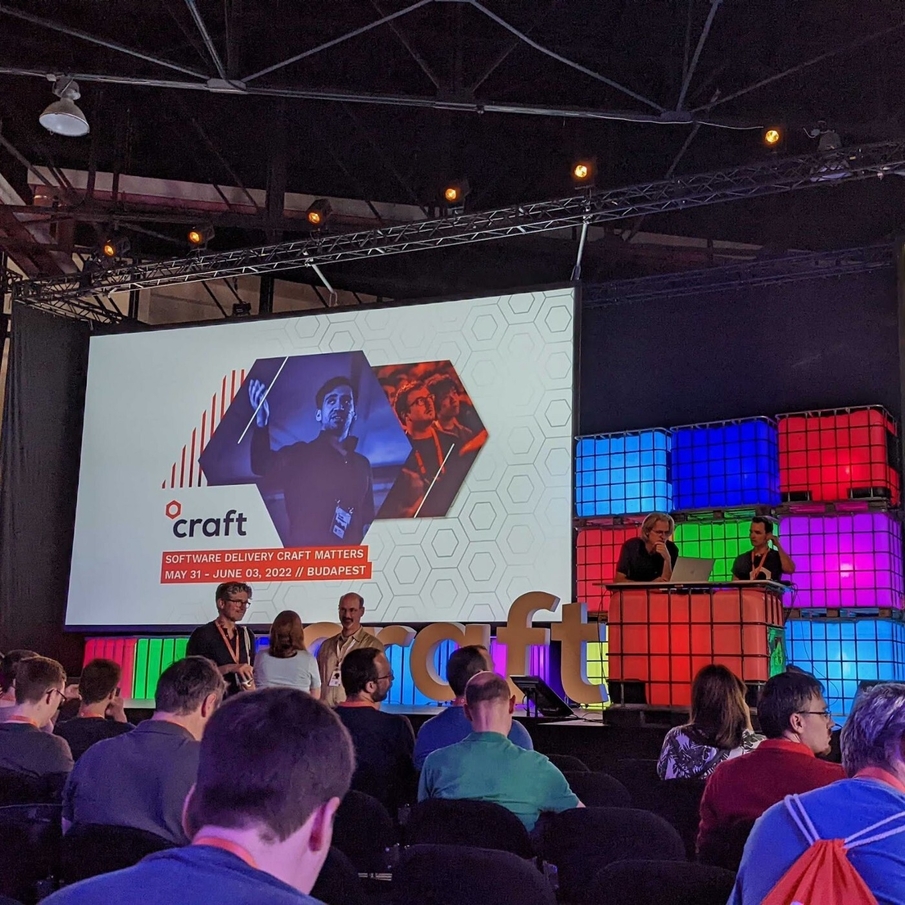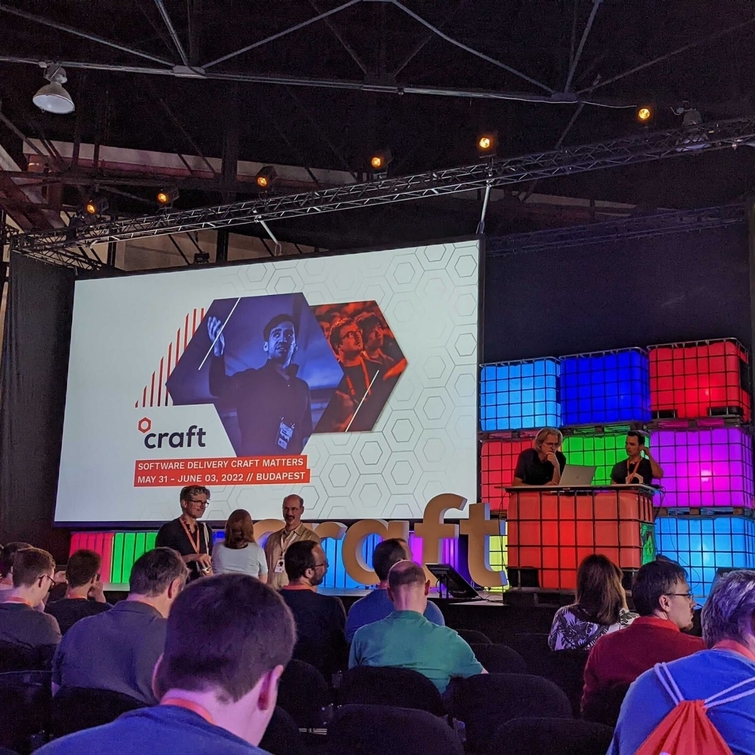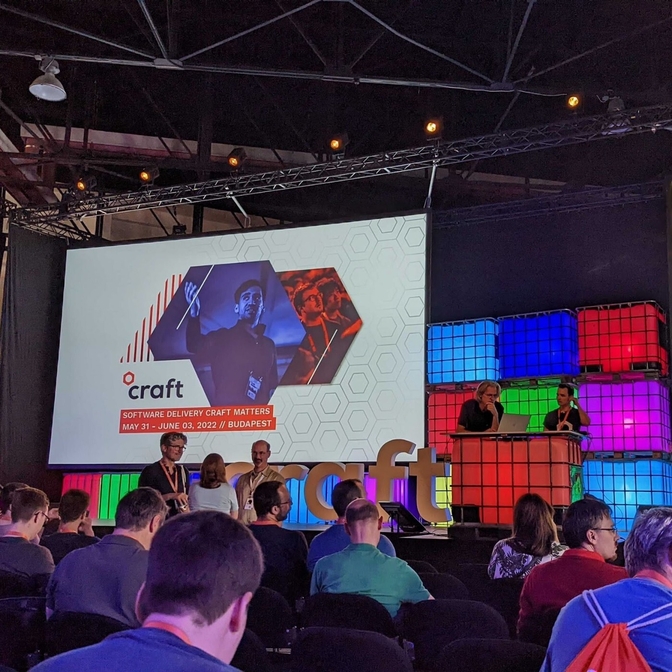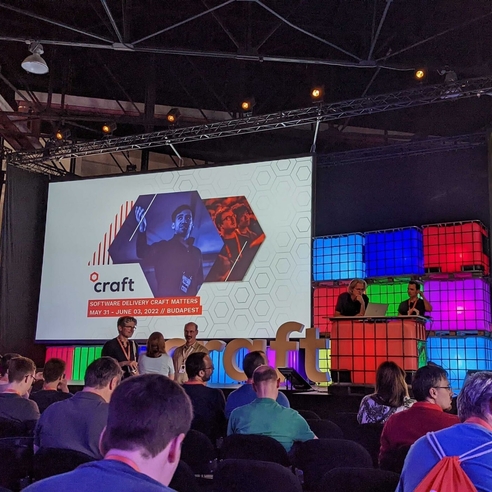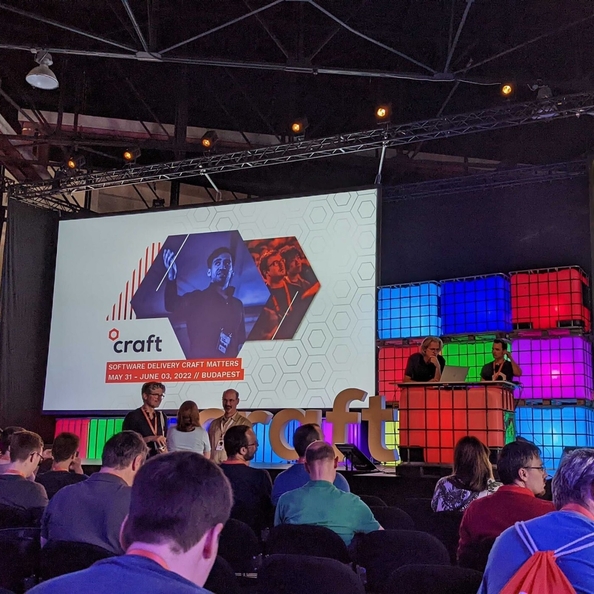 I have recently attended CraftConf in Budapest and joined a workshop on Granularity & Communication for Microservices Architectures (You can watch the short version of this here). It was a great experience. I came home with a lot of new ideas that I am very excited to bring to my team and implement. I have also attended talks about security, prioritization, team dynamics and tech debt. These topics are relevant to my job but never really had the time to dive into them — until now. I particularly enjoyed the talk on Secure Software Supply Chain by Kelsey Hightower, here's an example of how the most secure code looks like.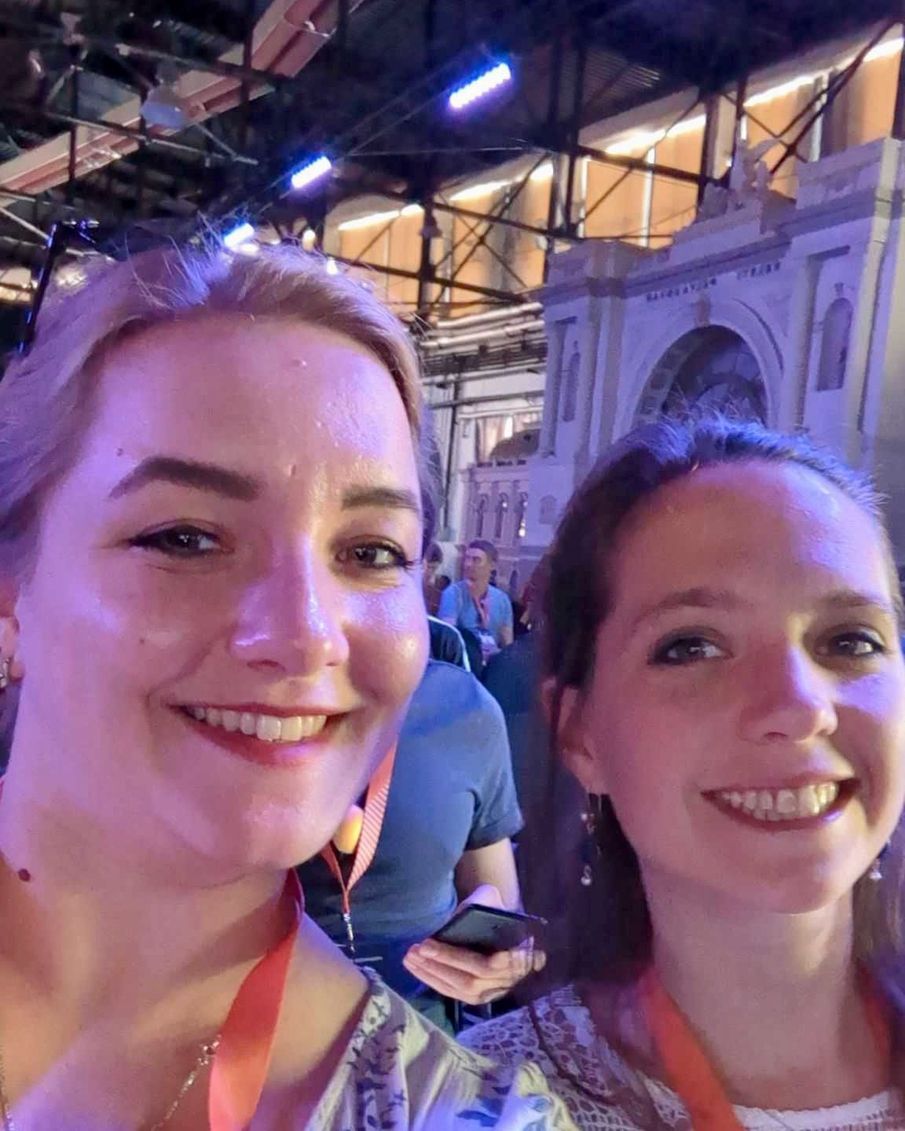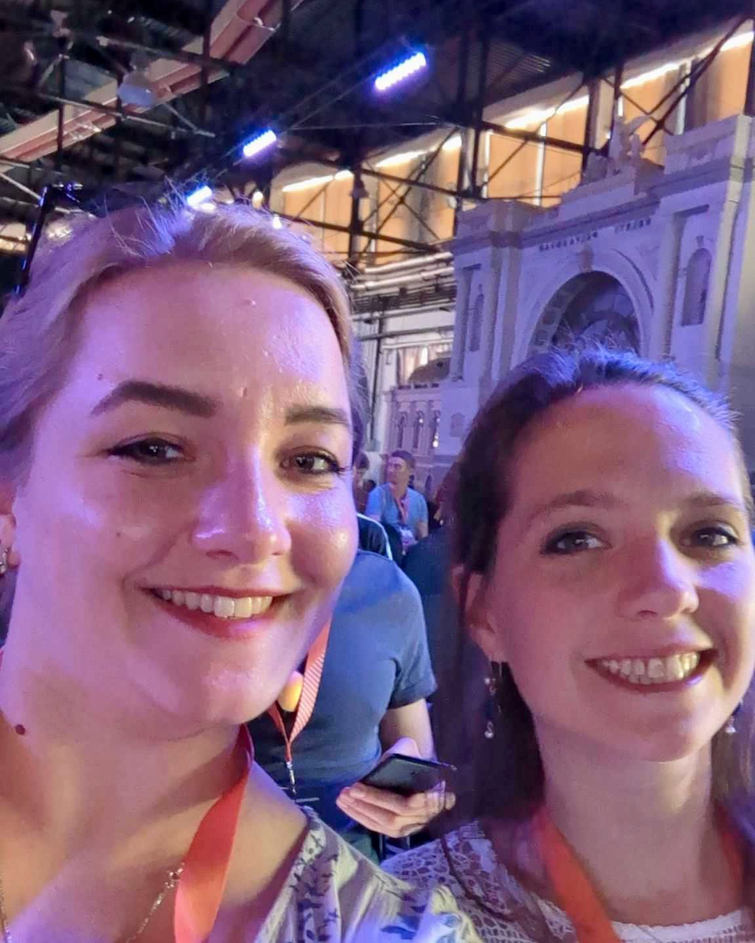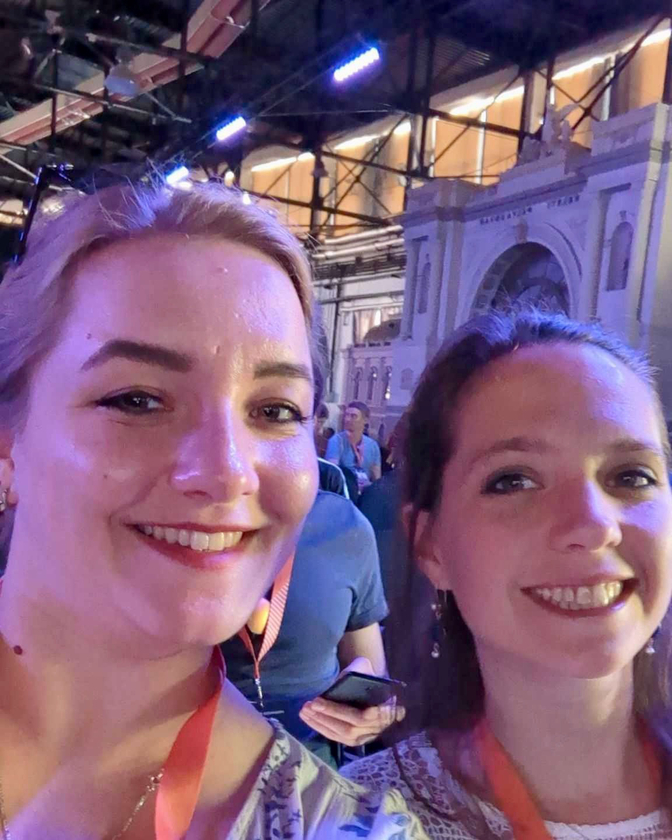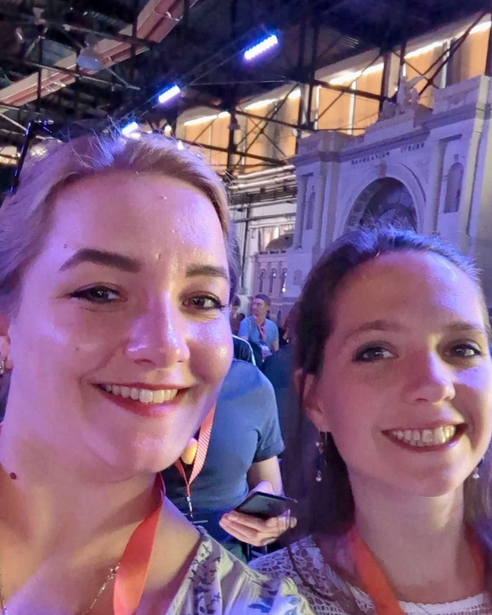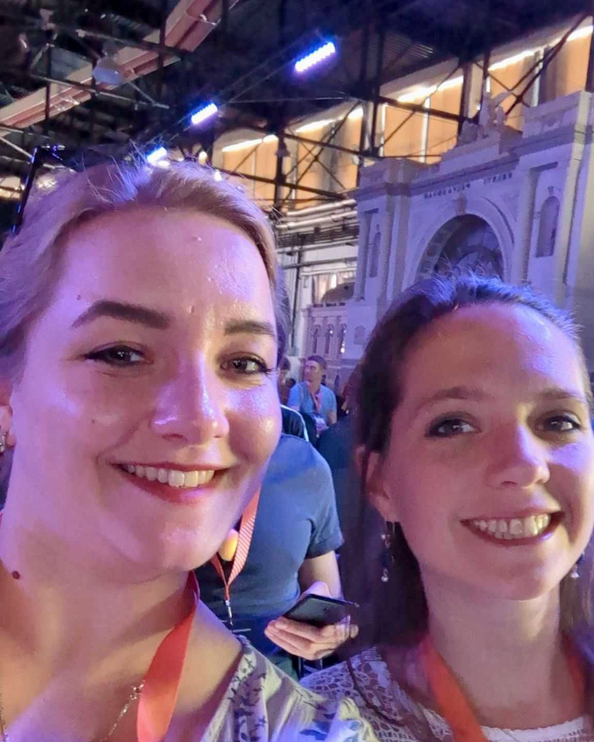 The top 5 things I love about conferences
Meeting new like-minded — and not so like minded — people. At a conference you get the opportunity to meet people who can enforce your ideas and share their experience and sometimes even people who disagree with you — sometimes for a good reason.
Joining workshops. One of the biggest benefits of joining a workshop is seeing how other people think and approach a problem. Oftentimes there's no right solution, just a lot of options that you can weigh based on your specific situation. Maybe that thing you wanted to implement but it seemed just too difficult someone is already using and can share their journey.
Learning from other peoples'/companies' mistakes. If you are working in tech it is very likely someone else had a similar challenge to yours. Someone might have even come up with the same solution and.. failed. Wouldn't it be great to learn from other people's mistakes?
Getting exposed to new best practices and technologies. It is also possible that you will learn about things you would have never found out about otherwise. Like this new approach someone is benefiting from or a tool that is very new but would make your life ten times easier.
Not being confined into your domain expertise. Conferences are a great opportunity to learn about things that are not directly related to your current job but are interesting for you or could be beneficial in the future for your project or career.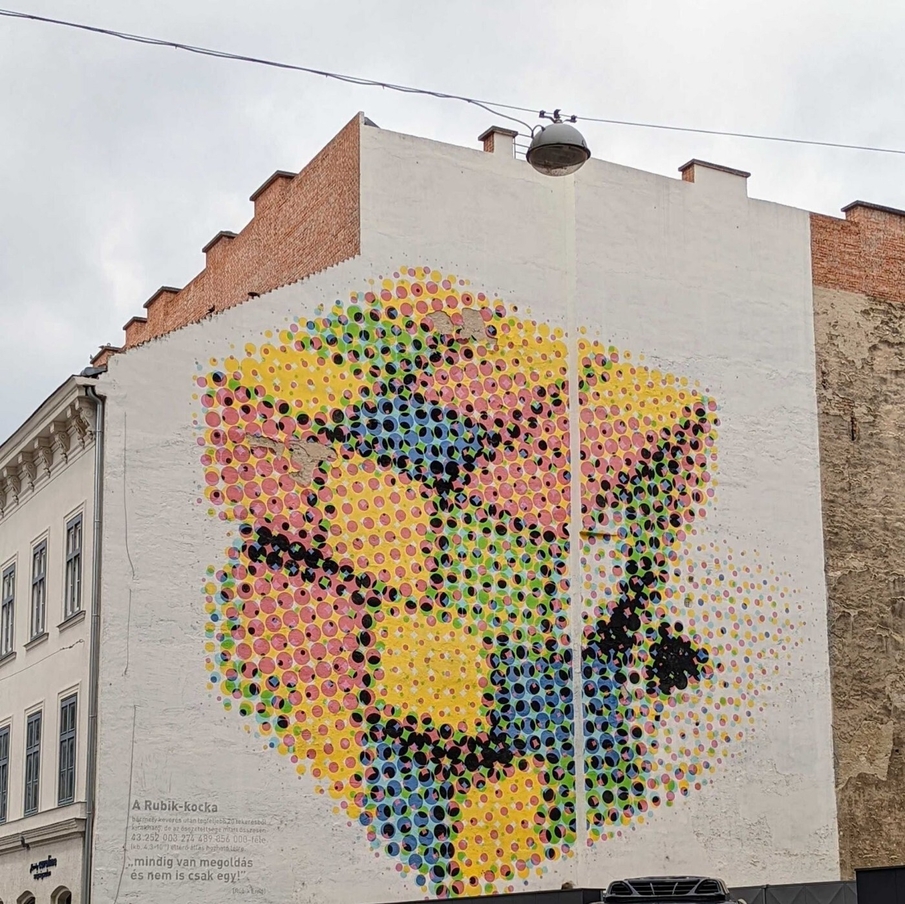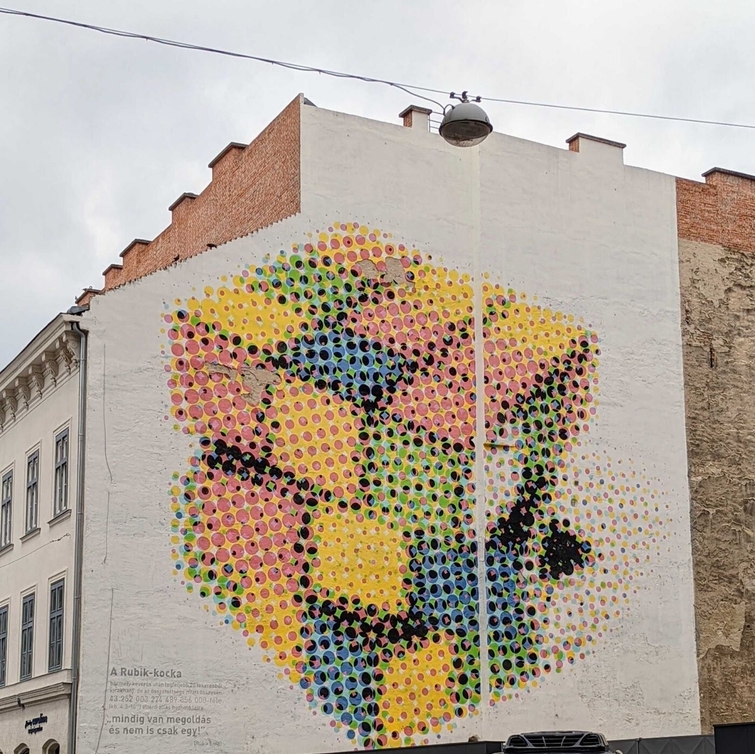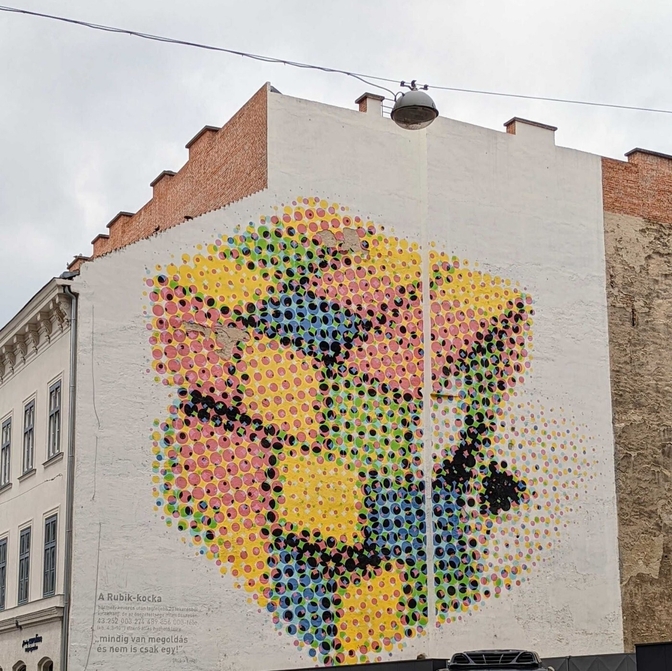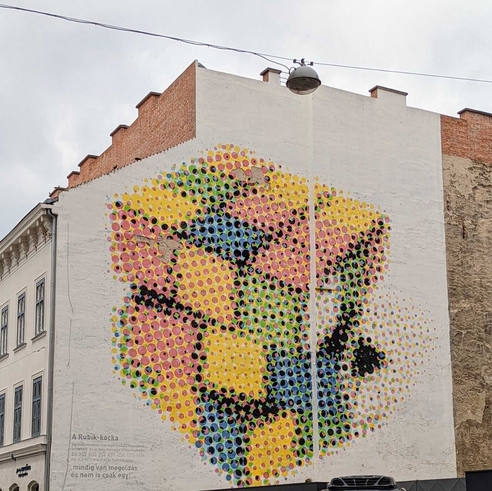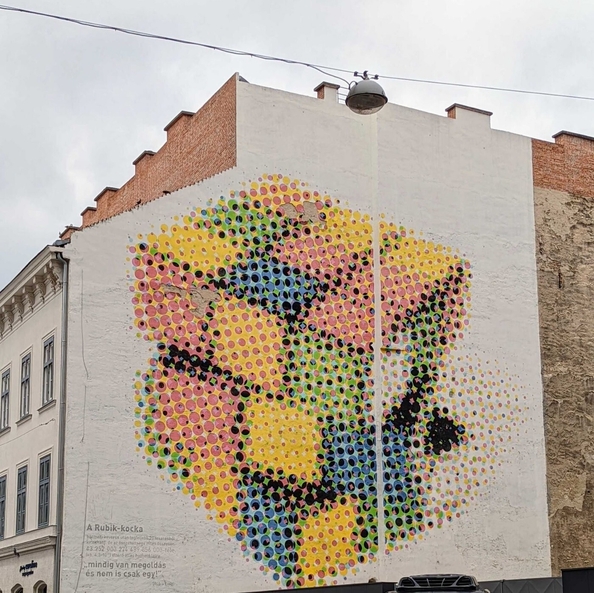 There's always a solution and not only one — Ernő Rubik
How to make the most out of your conference experience?
I have some tips for you, these are the things that helped me the most:
Find the schedule online and look up the speakers.
Check out the hands-on workshop where you can apply the theory in a more practical setup.
Try to attend at least a few talks that are outside of your domain or seem controversial — you are there to learn, don't stick to what you already know!
Talk to people, especially speakers, especially if you have questions — they are human as well and they are usually very happy to engage in debates.
Make use of the networking events, this is your time to have your nerdy discussions with people from all around the world with different backgrounds.
Pitfalls
There are a lot of conferences out there and it can be difficult to find the one that's relevant for you. It is important to understand the target audience of the conference and look up the speakers. A lot of great talks that were appealing to me were by presenters who's blogs/twitter I was already following. This can give you an idea about what you can expect.
Conclusion
At the end of the day everyone should enjoy their jobs and learn about what they are interested in. When we are happy and invested in our craft it is easier to get into the flow and that is in everyone's interest. You feel productive and the outcomes of your work are better.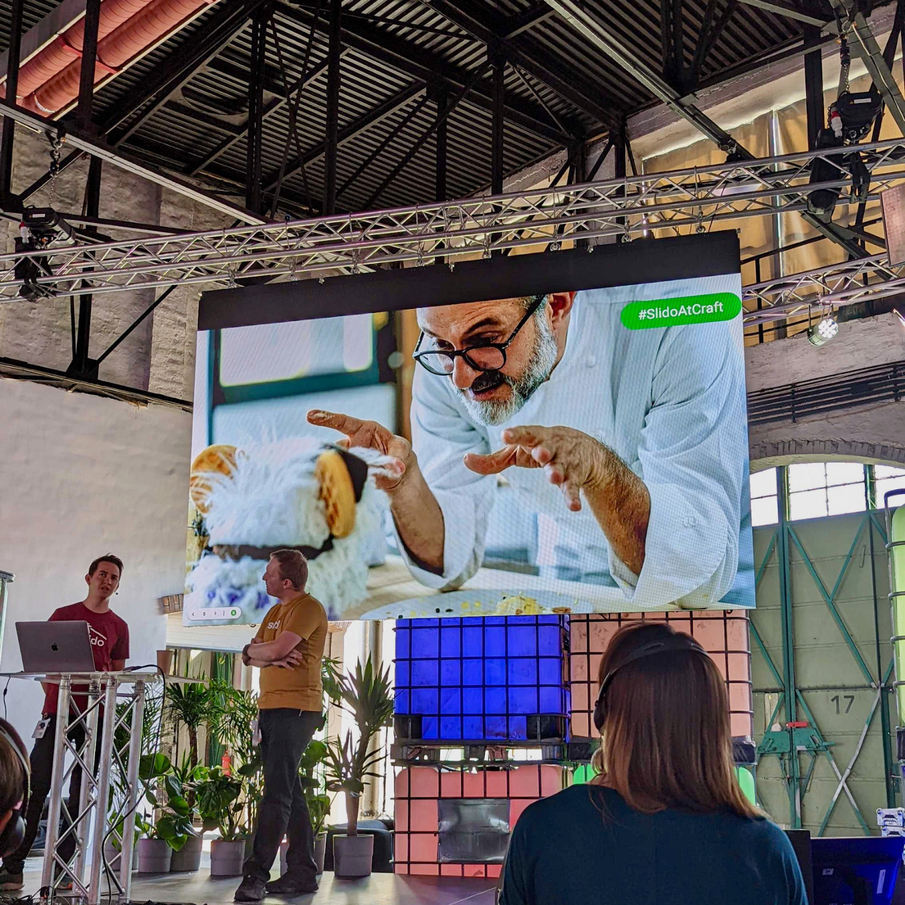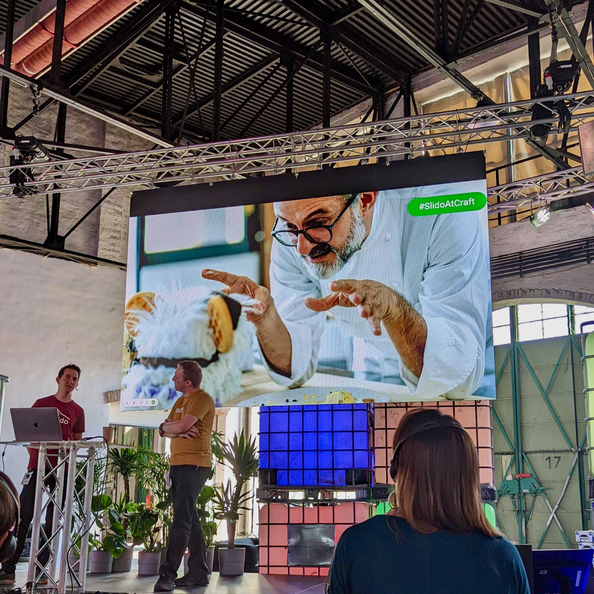 ---