Joining Bynder
We aim to build personalized relationships with each one of our applicants and we will always strive to provide you with the best candidate experience while ensuring a fair, inclusive, and smooth hiring process.
See all openings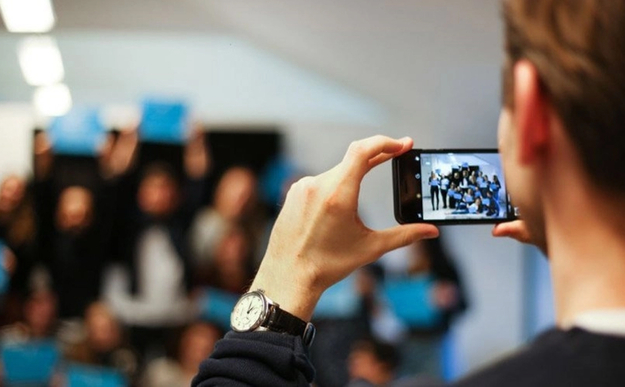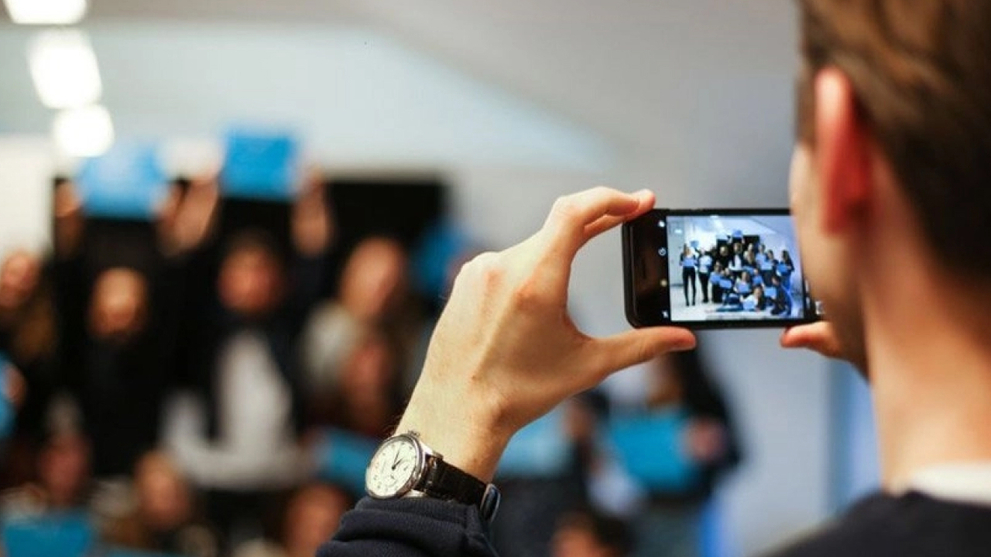 Our hiring process
Applying for jobs can be a real drag. Mostly because we often don't know what's going to happen next and if we'll ever get a response. So, to give you some peace of mind and an idea of what to expect from us, here's an overview of our recruitment process.
3
Interview with the hiring manager
5
Selection / offer and contracting
1. Online application
You have browsed our careers page and found the perfect job that fits your skills and interests—isn't that great? All you have to do now is to submit your CV/resumé and a cover letter explaining why you are the best fit for this job.
Our talent acquisition team will review your profile and assess it based on relevant criteria. If there is a match, one of our recruiters will get in touch and arrange a quick chat.
We know that looking for a job can be a stressful time and that you might be eager to hear from us, that's why we will always try to make sure you hear from us as soon as possible.
2. Screening interview
During the screening interview—whether virtual or face-to-face—we will discuss your motivation, background, experience, and share information about Bynder's current and future goals. This interview is a bidirectional process: we will try to understand if you meet the job requirements just as much as helping you understand if the opening matches what you're looking for in a job.
3. Interview with the hiring manager
If you are selected for the next round, congratulations! You are one step closer to becoming a Byndie!
This time, you will meet the hiring manager and probably other members of the team too. During this interview, we will ask you more detailed questions about your relevant experience, motivation, and future goals. There's no need to get stressed: again, interviews are bidirectional and you will be making a decision about us too. That's why we invite you to ask us questions and challenge us a bit.
4. Assignment
This doesn't apply to all candidates, but if the job you are applying for requires an assignment as part of the recruitment process, we will inform you of this during the screening call. The assignment is a great way to show off your skills and wow us with your approach, creativity, communication, and presentation style.
5. Selection / offer and contracting
After your interview with the hiring manager, the hiring team will convene in order to make a final decision. Should you be successful, we will immediately get in touch with you to deliver the great news! At this stage, we will ask you to provide references (mandatory for EMEA candidates) as discussed in the screening call.
6. Hired
This is the most exciting time: at this stage, you will get a job offer! Once you officially accept it, we will begin working on your contract or offer of employment—depending on where you are— and get everything ready to welcome you on your first day as a Byndie!
---
Onboarding with Bynder
At Bynder, you'll never be left to your own devices. From day one, we'll make sure you have all the support you need to be the best Byndie you can be. At the beginning of your journey within Bynder, you will join the award winning Bynder Academy: a week-long onboarding program designed to help you familiarize yourself with Bynder and get to know your colleagues. This process, from start to finish, is an important part of our culture that involves people from all departments.
During this exciting week, all new Byndies—from executives to interns—come together for a week of interactive workshops, presentations, and activities designed to teach you about the different departments within Bynder, our products, our culture, and more.
Meet your Buddy
We also have a Buddy system in place, so you can have a friendly and supportive companion helping you make sense of everything from day one. Your manager, team, and buddy will make you feel welcome with daily catch-ups, by answering all your questions, and making sure you can hit the ground running in no time.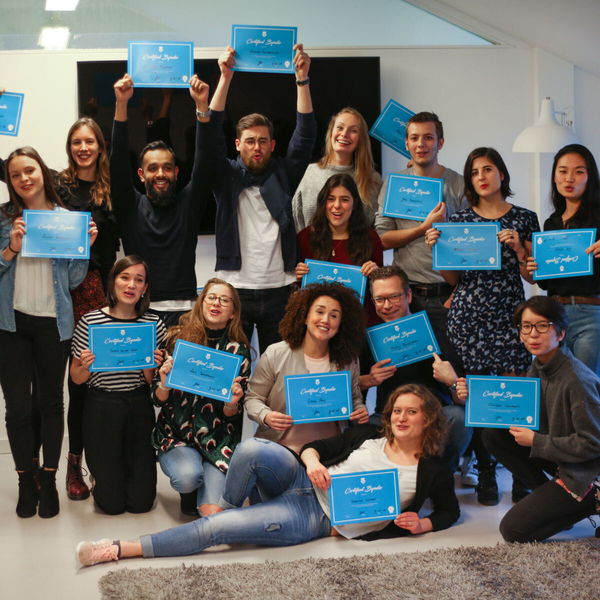 Bynder Leadership Academy
Finally, we have a special onboarding program for Bynder employees that have been hired or promoted to a team lead or managerial role—the Bynder Leadership Academy. A three-day training program where participants learn how to handle difficult conversations, conduct a good interview, and support team members in their personal development. The academy combines theory with practice as everybody gets to work on their personal objectives with a trained actor.