Stories that Bynd Us: Dutch Search Awards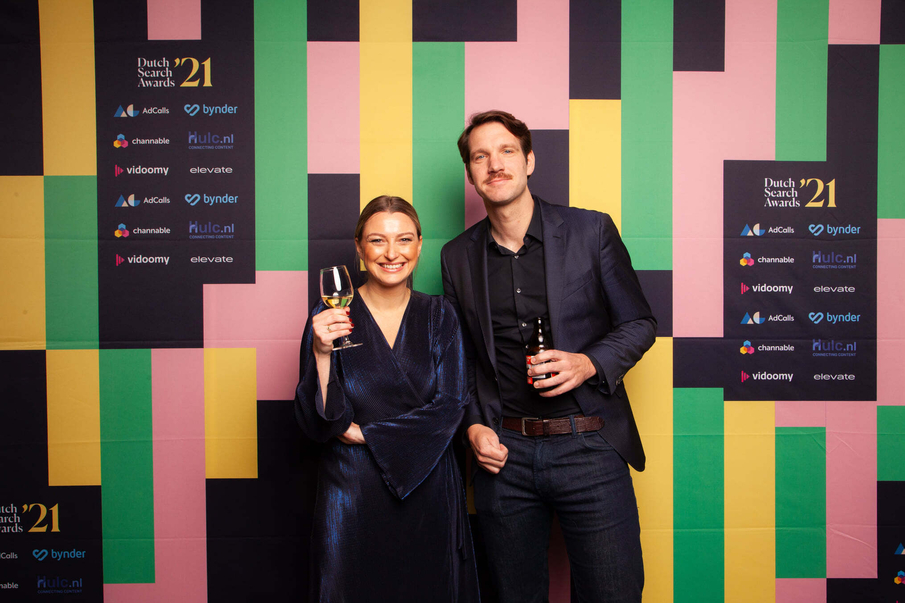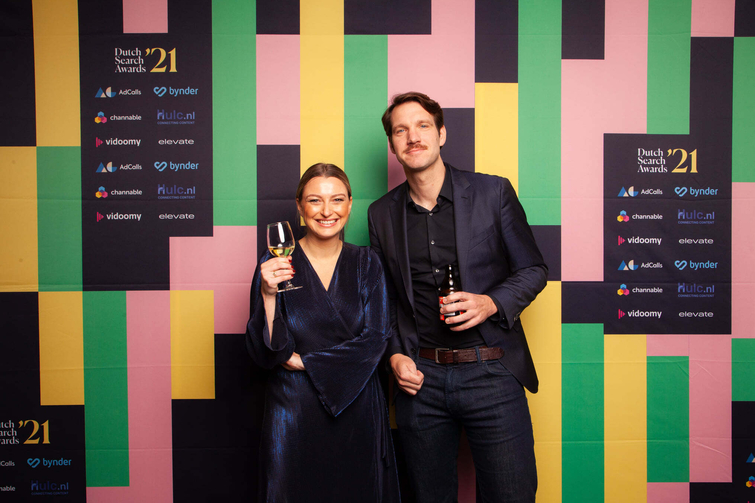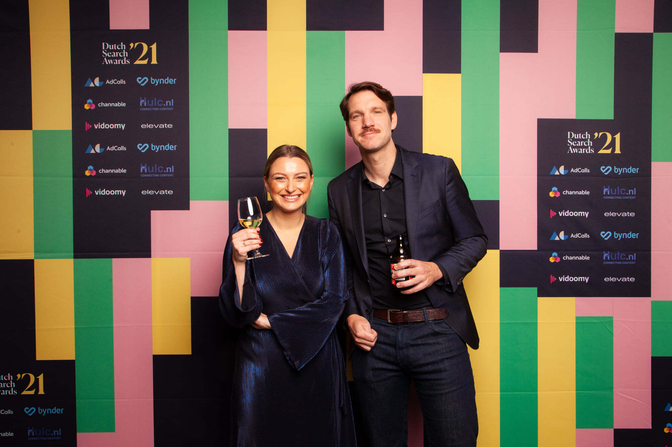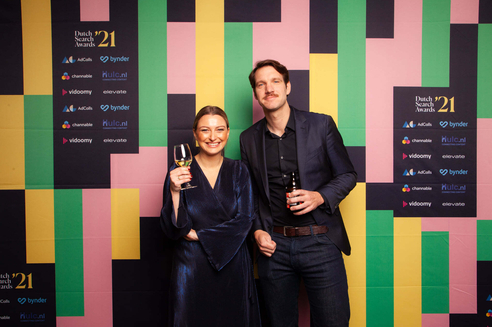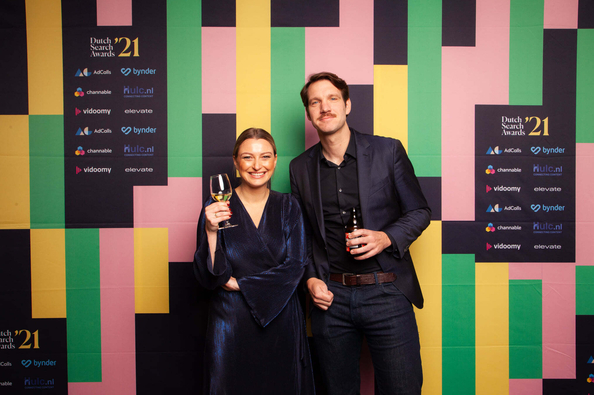 What are the Dutch Search Awards
The Dutch Search Awards is a yearly competition in the search industry. Agencies, business and marketing professionals are getting awarded for their outstanding achievements in digital marketing.
How long have you been participating?
I've joined the jury in 2018, 2019 and 2020. In 2020 I was asked to be the vice chairman of the jury. In 2022 I'm taking over the role of chairman and we'll invite a new vice chairman that takes over the chairman role from me next year.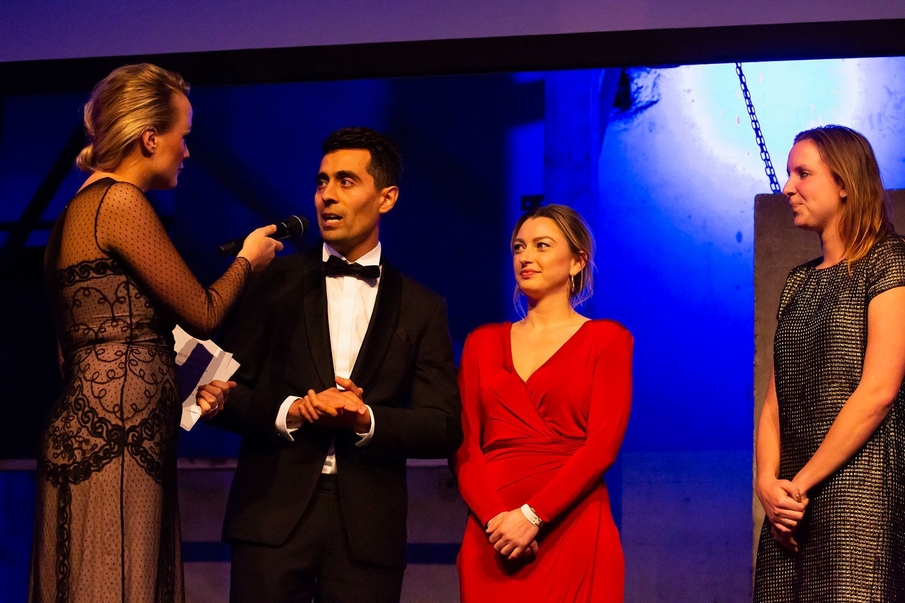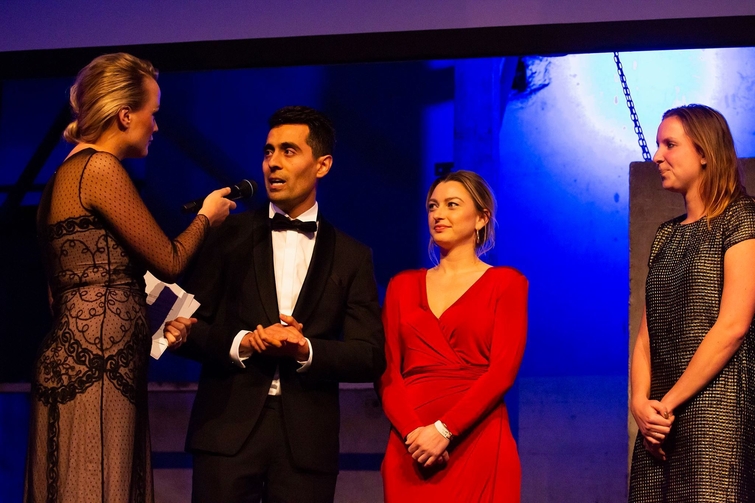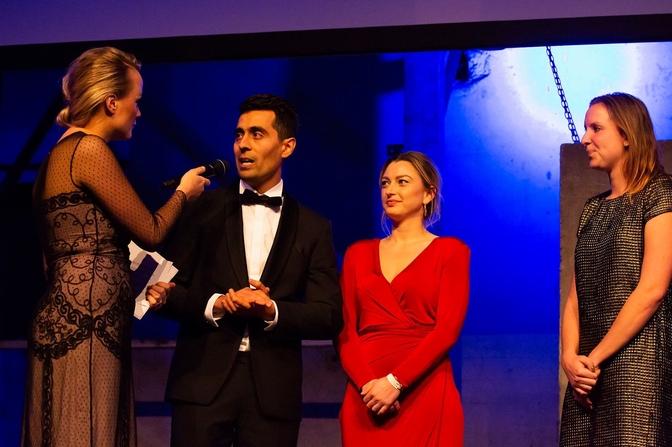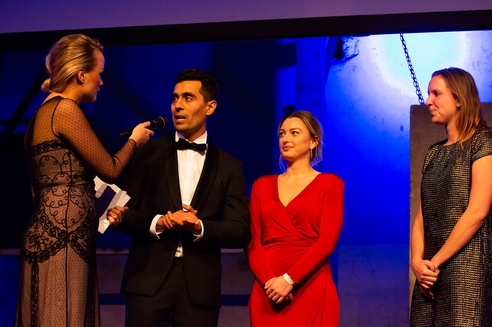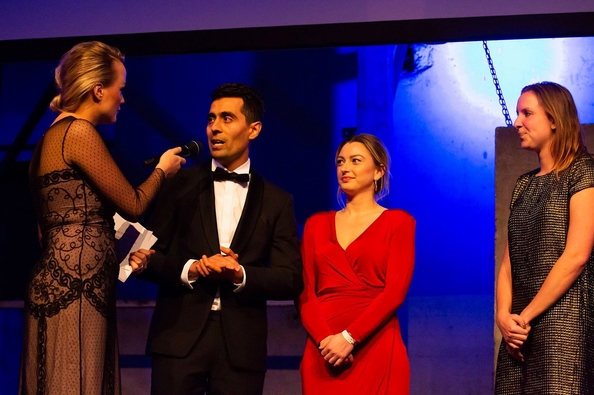 What got you into it?
Since we won an award in 2017 with the company I used to work for, I've joined the jury the year after. We won the award for best case in SEA Travel, about an automated setup and bidding in Google Ads based on a predictive availability score.
Why is this important to you
Judging the cases gives you the advantage of reading the most innovative cases and learning about new advertising techniques companies are using to improve their ad performance. It's a way to stay up to date and besides that to meet a lot a people in the industry.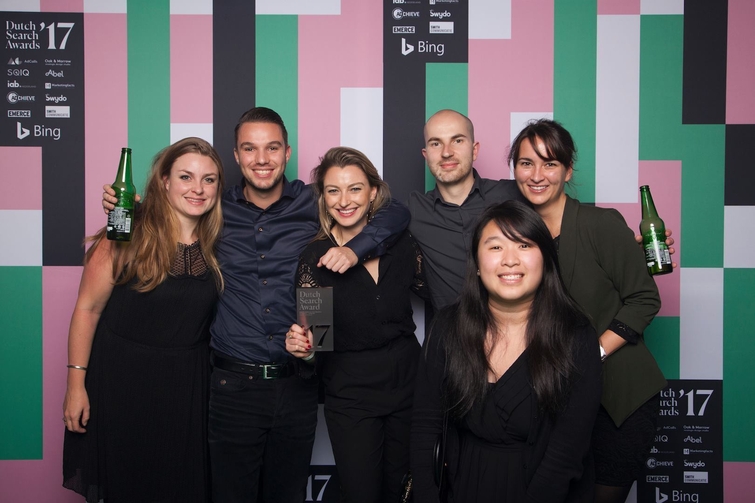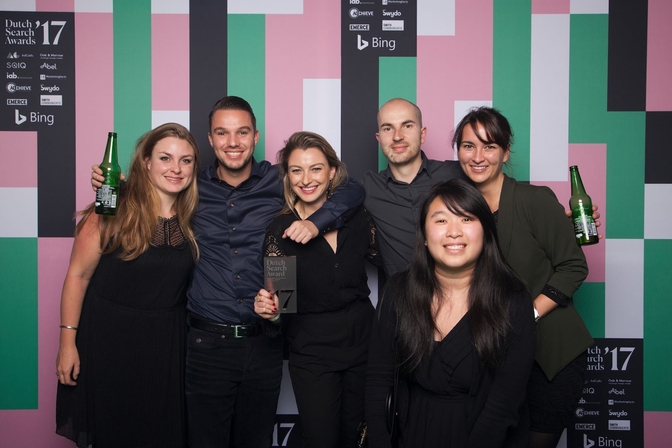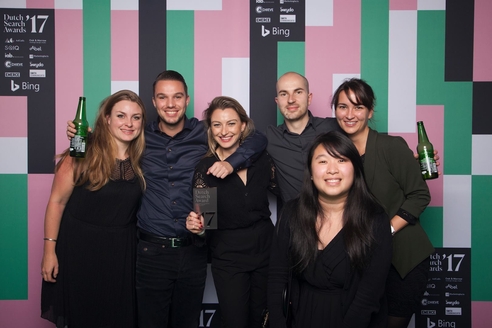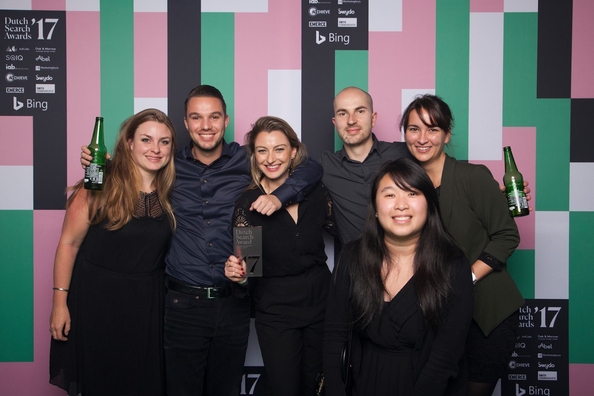 What is the event this year?
This whole year I'll be working on the DSA'22. Together with the new vice chairman we'll start finalizing the categories and criteria for this edition. Later in the year we'll decide who can join the jury and make sure the process runs smooth. After all cases are judged we collect the outcome and select the nomination and winners of the awards.
Anything else you'd like to share?
In 2021, Bynder became a partner of the Dutch Search Awards
---

---