Stories that Bynd Us: Holiday Traditions - Michele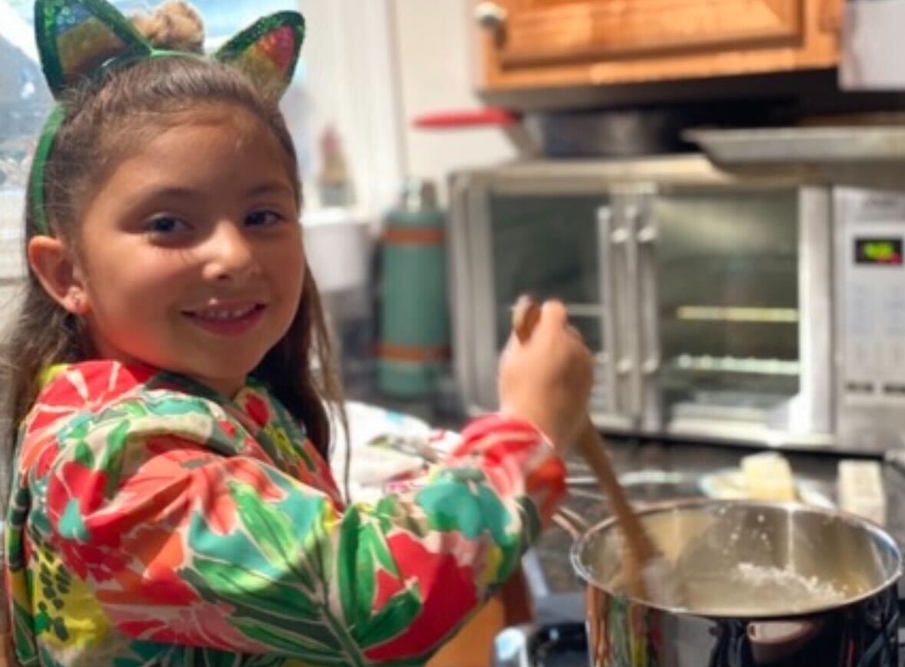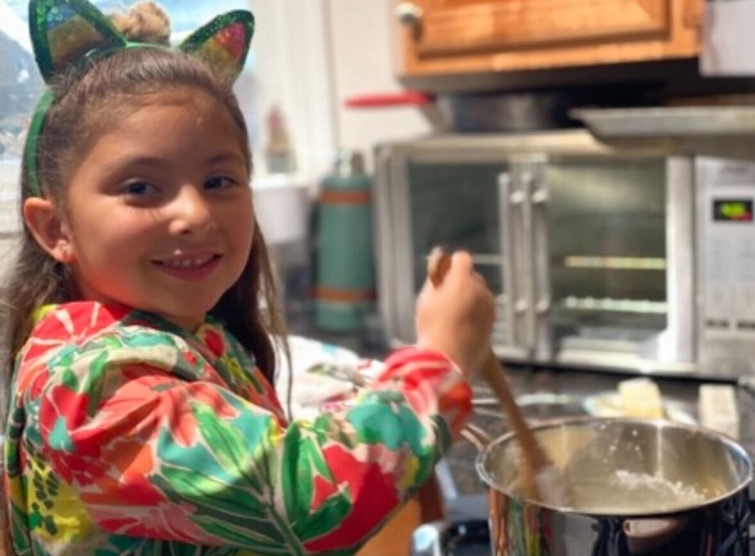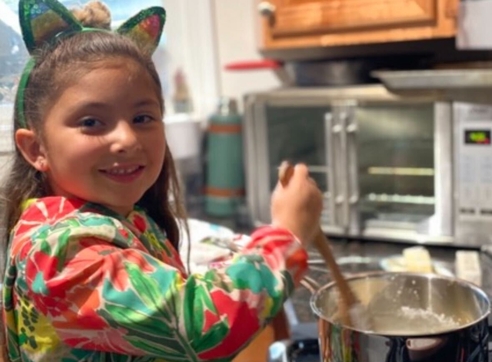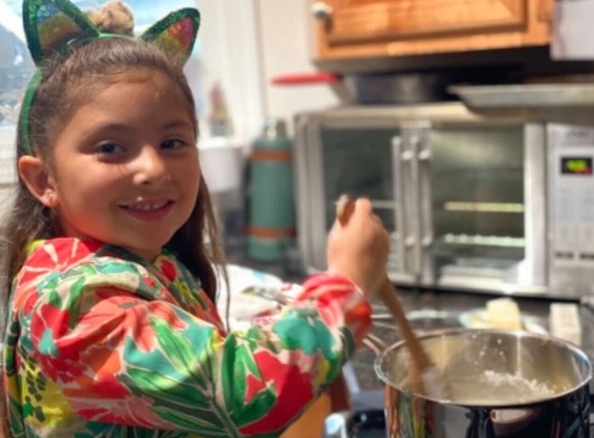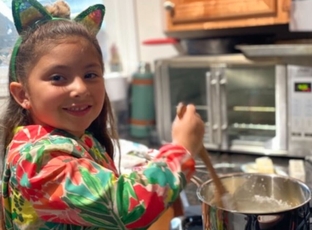 What is your favorite holiday tradition?
There is a saying in Italian "We do not remember days, we remember moments." Coming from an Italian family, most of those moments and traditions revolve around food and family. One of my favorites (there are many) would be making the pasta for Christmas Eve dinner. It's a tradition that has been carried down for as long as I can remember. Everyone has a designated job based on your skill set. Ace child you start out as the designated "pasta dryer". It's your job to carry the pasta from the kitchen to the dining room table, lay it out to dry, and add flour as needed. As you gain more muscle, and patience, you were moved to the pasta roller position. I was never one for patience so I'm typically the pasta cutter.
The pasta making process takes hours and during this time we discuss life, laugh a lot, and talk about family history. It's a wonderful bonding experience and one I treasure each year.
We do not remember days, we remember moments.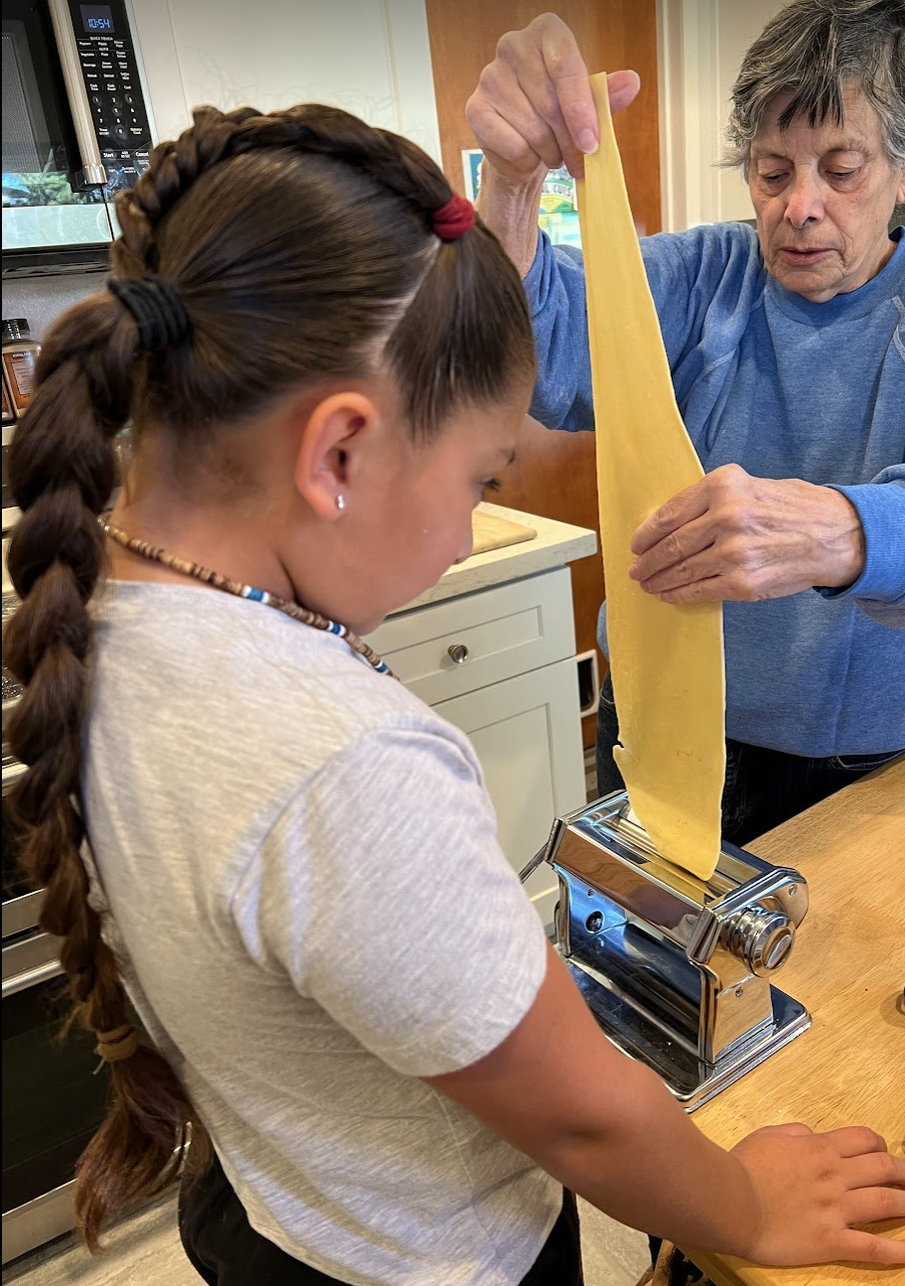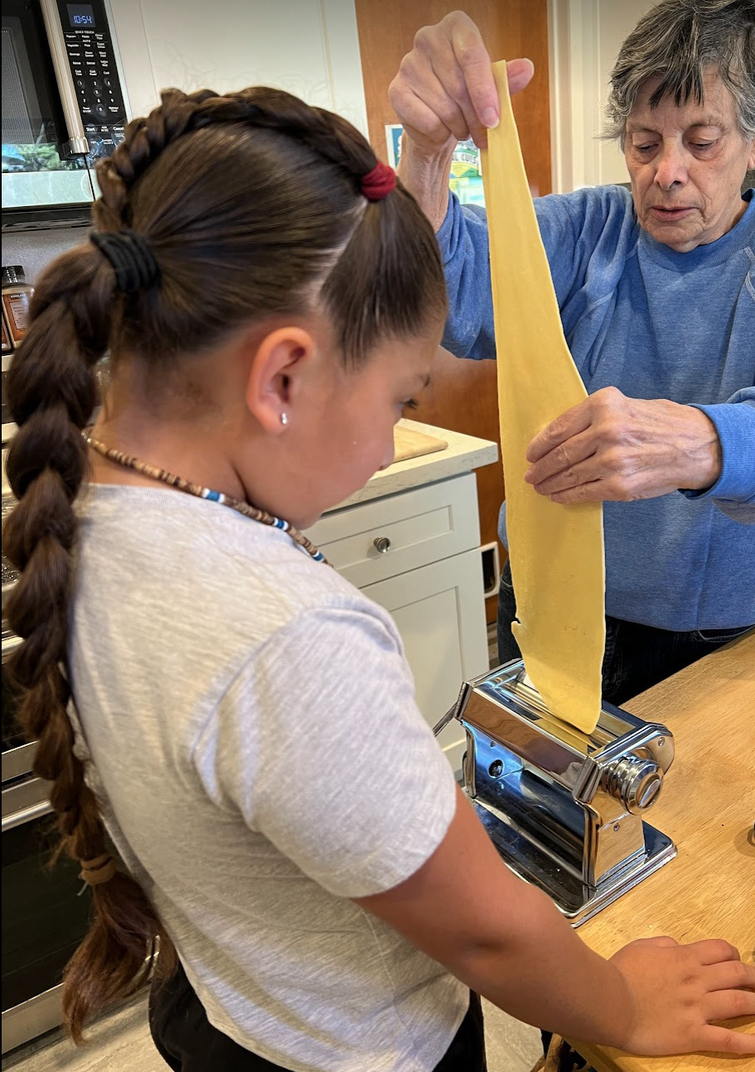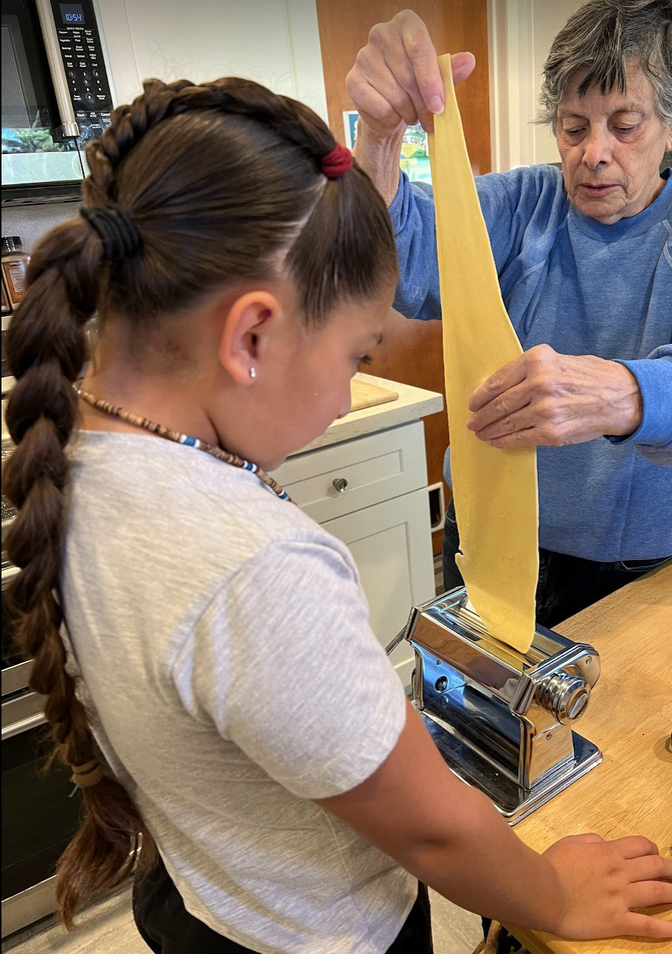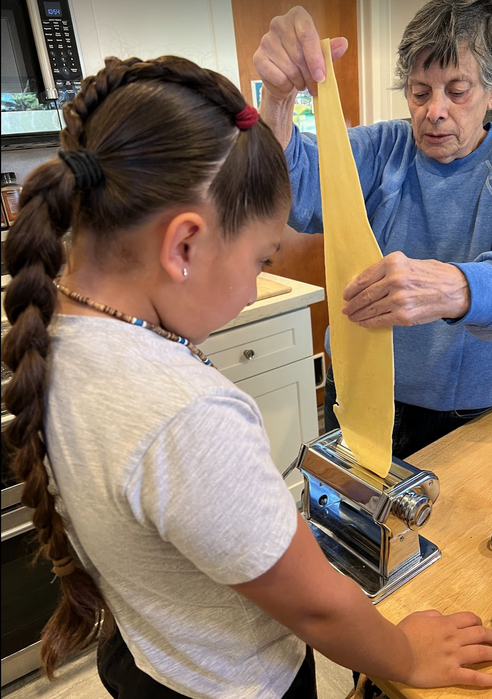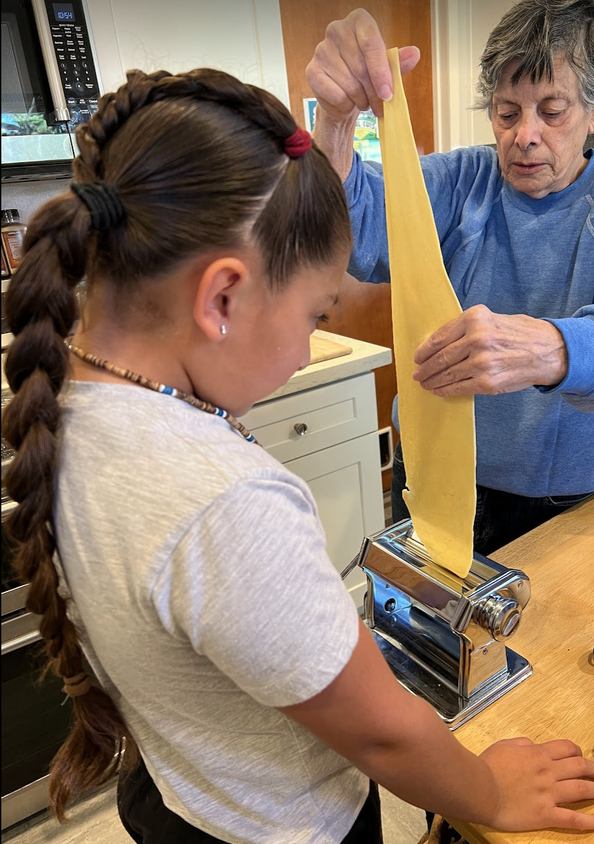 What are you grateful your parents did around the holidays?
So many things! Holidays were a BIG deal in our family. My Mom and Grandparents went above and beyond to make sure each Christmas was an amazing event. I have fond memories of singing Christmas songs and sitting around the dinner table for hours on end laughing and sharing stories.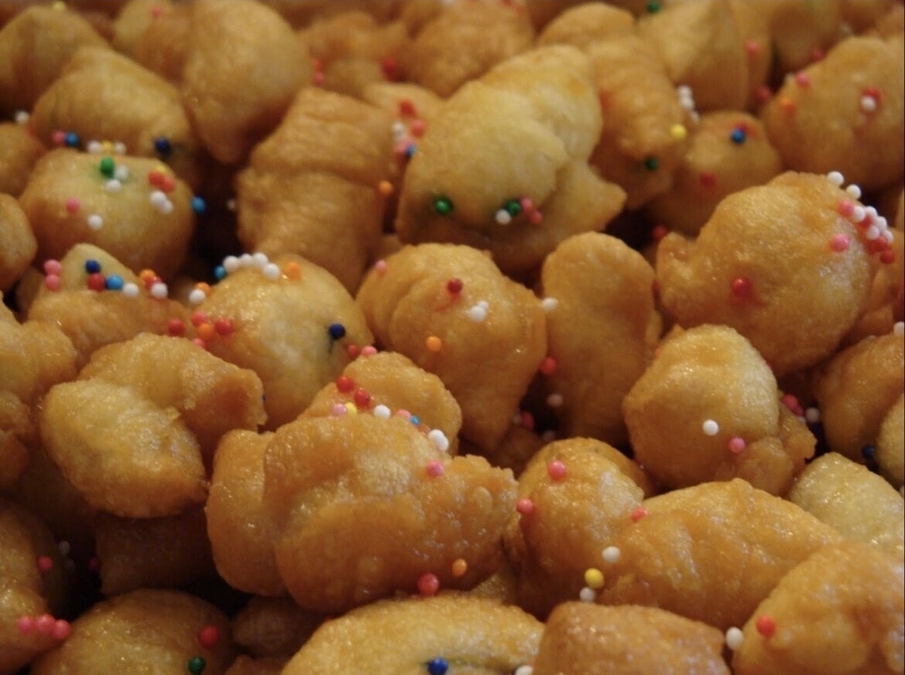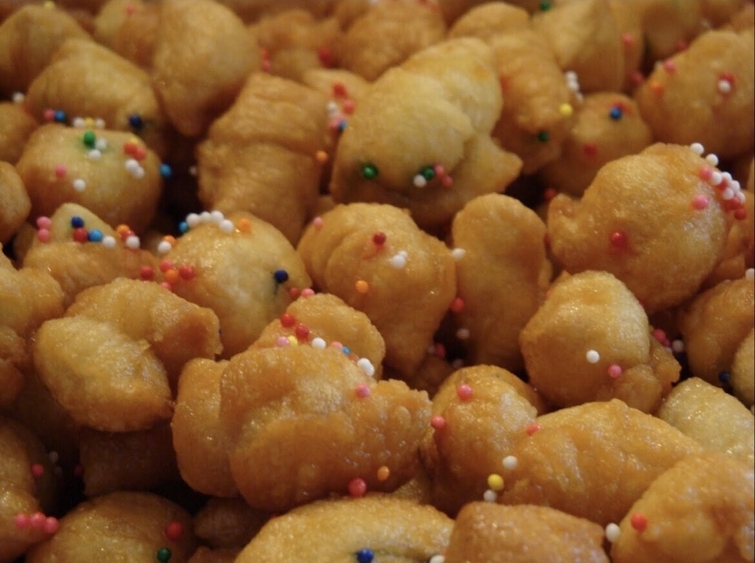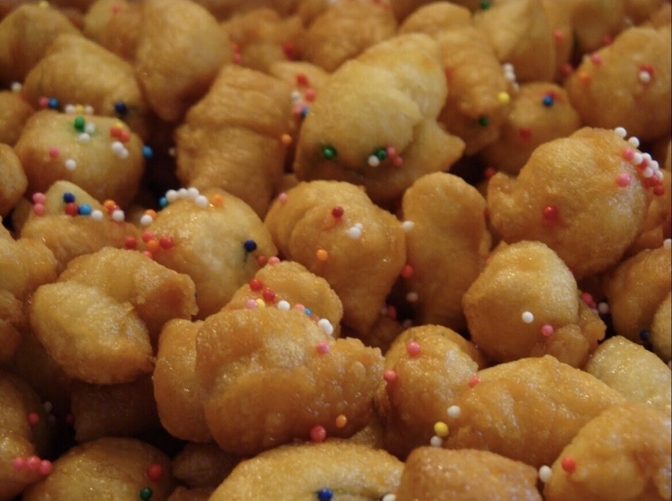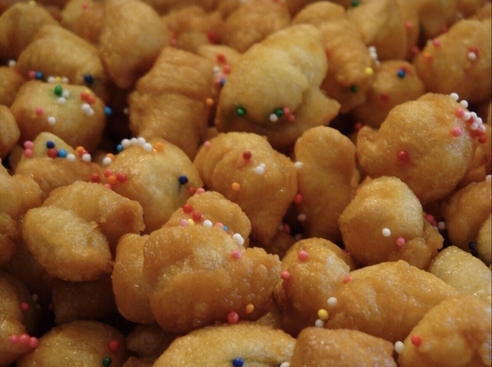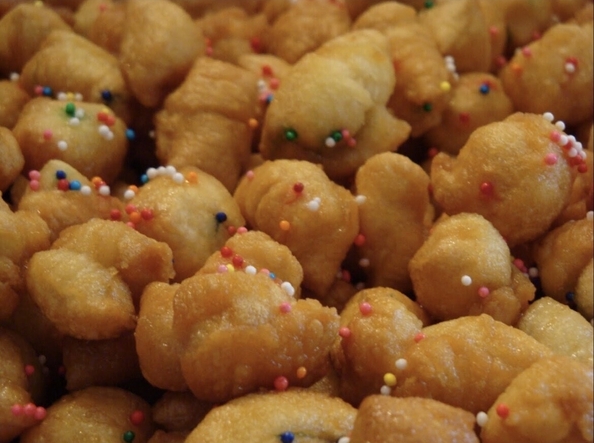 What do you want this season to be about?
Being present with family, creating lasting memories, and feeling a sense of connection.
What do you typically eat around the holidays?
Pasta! Lots of pasta! Struffoli (dish made of deep fried balls of sweet dough). We also have a tradition of eating nuts and fruit after dinner.
---

---