Stories that Bynd Us: Holiday Traditions - Jordi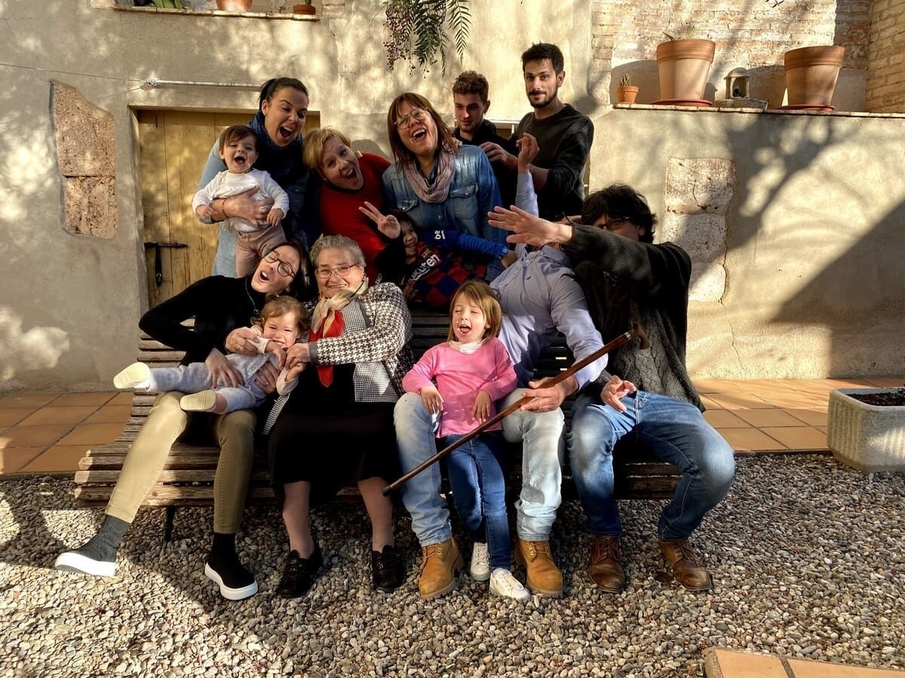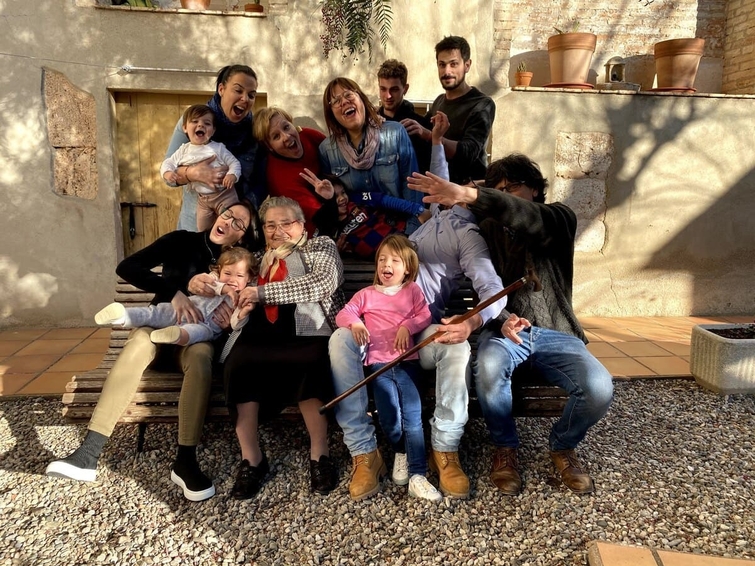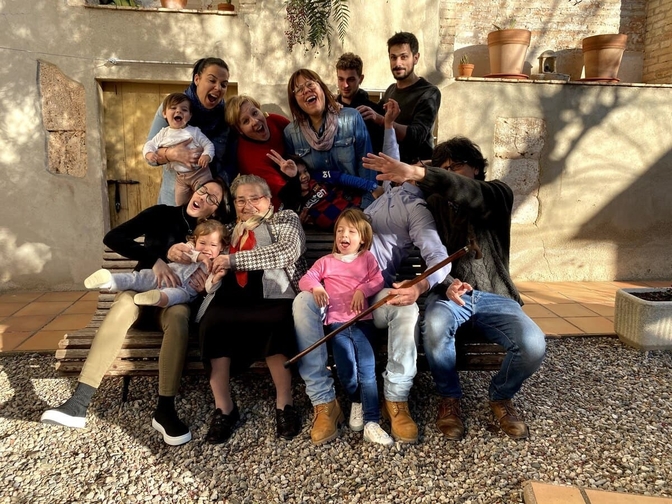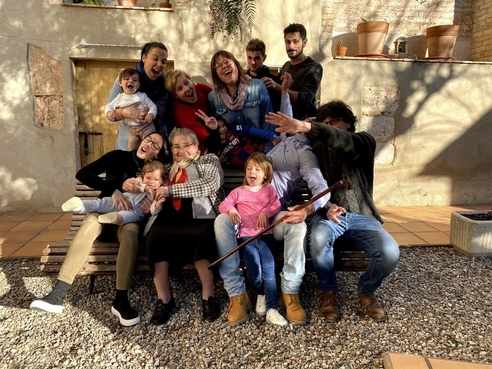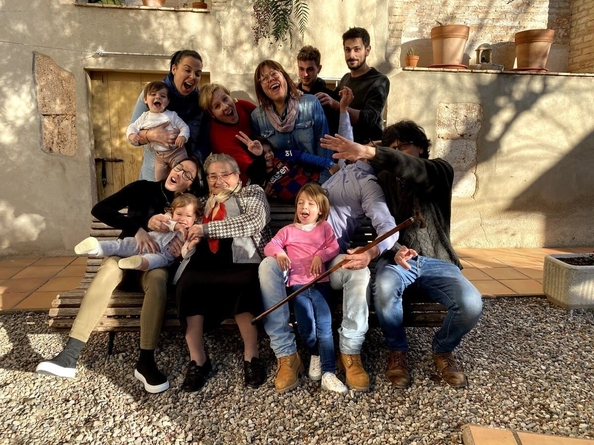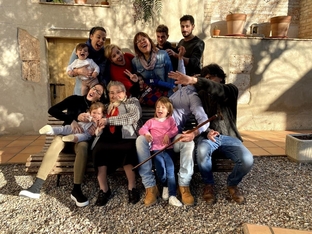 What is your favorite holiday tradition?
What I enjoy the most about Christmas are those little traditions during the build up to the holidays. Growing up in my family, each December, my parents, my brother and I would set up the traditional "Pessebre" (a Christmas nativity scene). It contained plenty of figurines of men, animals, towns, markets, rivers and bridges over some moss and we would proudly show it to everyone that would come visit.
The biggest reveal, though, happened every Christmas Eve when all my family of over 30 people gathered for dinner at my Grandma's: Her nativity scene was invariably the largest, the most dense with figurines, the most well, with real water running in the river and the most impressive overall. We kids always just stood there in awe looking at all the tiny details.
Unfortunately, at some point we grew uninterested and eventually we stopped setting up our 'Pessebre' at home and my Grandma's one became smaller and less exuberant over time.
On top of that, last year our family couldn't gather because of the pandemic and this year will be the first Christmas without our Grandma, who left us some time ago at the age of 95.
Out of some dying traditions, new and more exciting ones will be born.
Jordi Zambrano
But if there's one thing I've come to realize during the build up to this year's Christmas is that out of some dying traditions, new and more exciting ones will be born:
Three years ago I dug into some old boxes and recovered the figurines of my family's "pessebre", which had been forgotten for over twenty years, and since then every December they come out to shine again in our own place, which we use as an excuse to invite our friends and my wife's family to come over for lunch on Christmas Day and admire it. Whoever comes, they know they are invited a serving of the massive batch of cannelloni that we prepare with my wife's grandma the days before.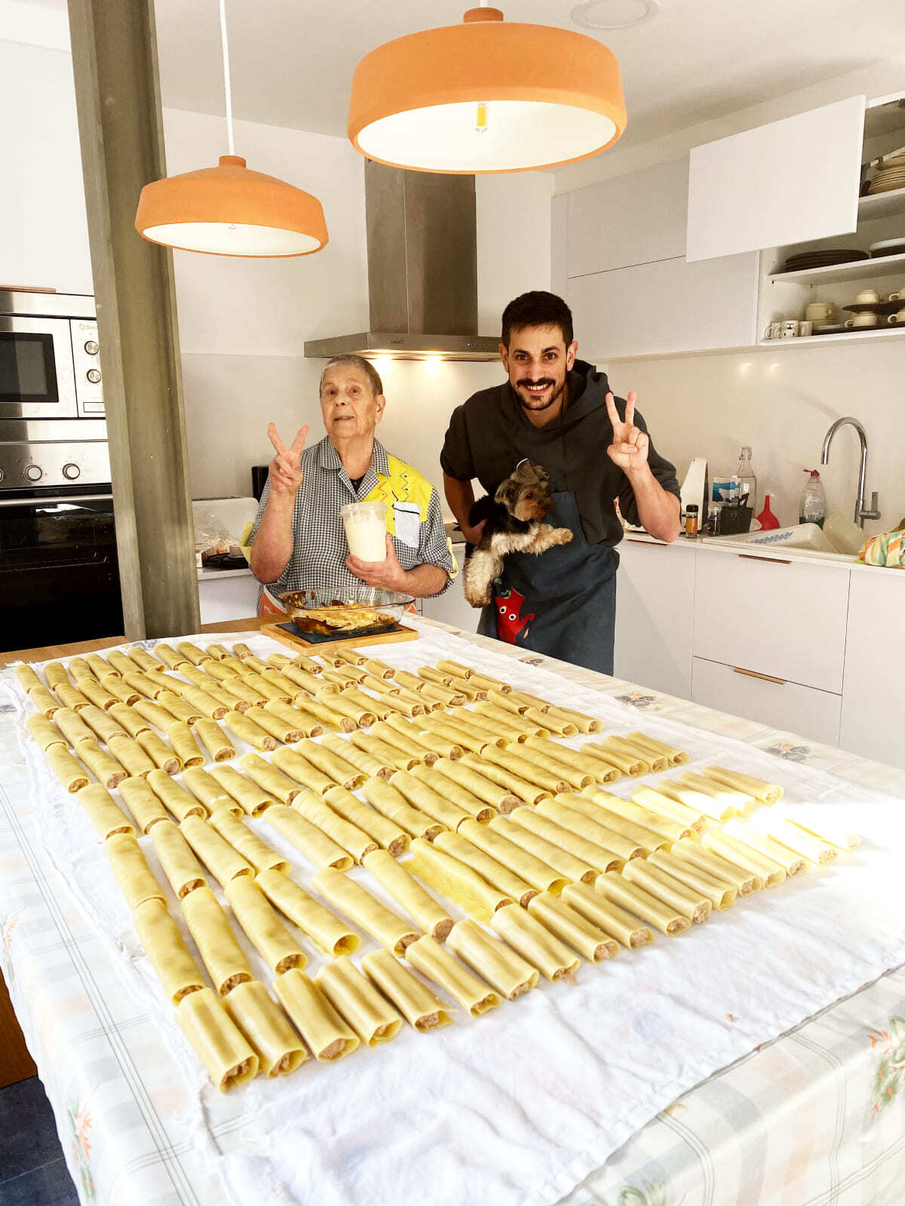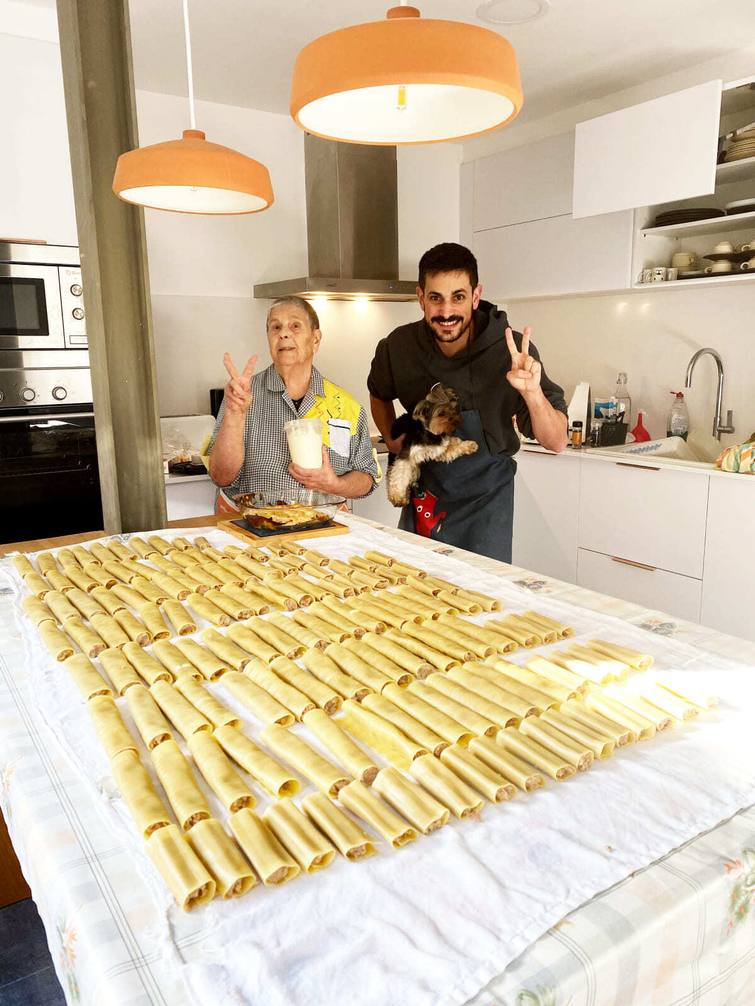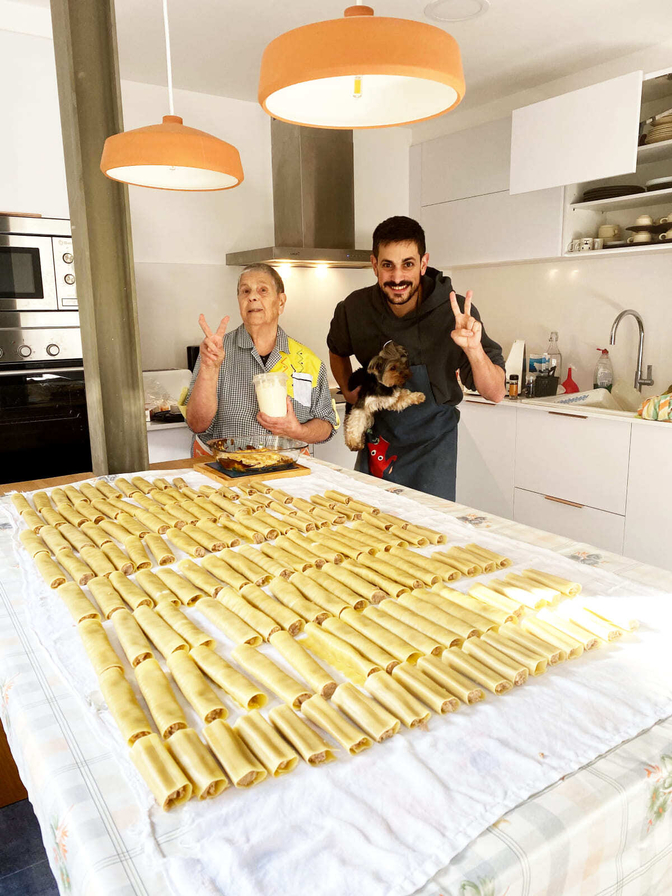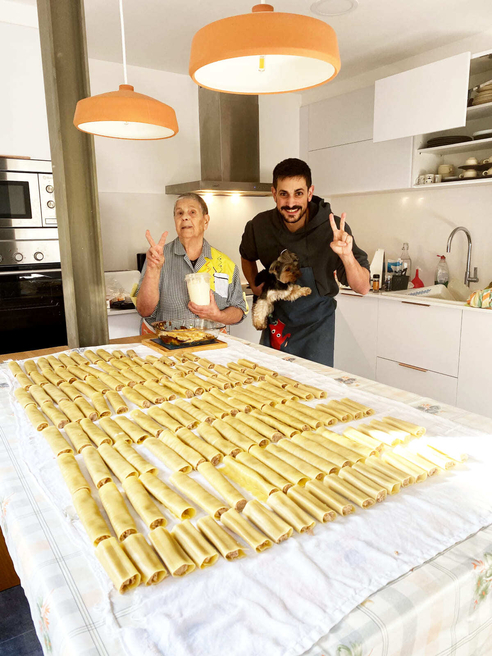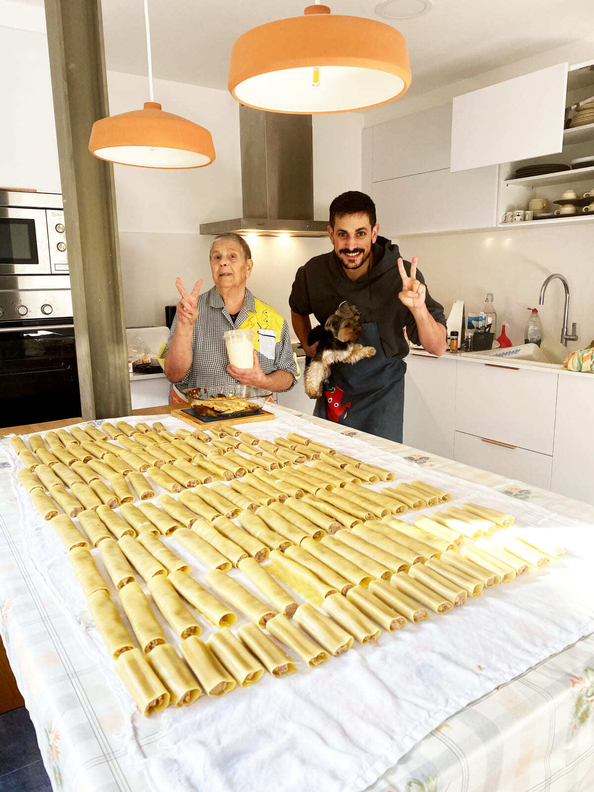 Also this year will be the first year all my cousins and I "take over" the organization of the Christmas Eve family dinner, as we are resolved to not let the family grow apart and the tradition to fade away, as our grandmother asked us to do.
---

---