Stories that Bynd Us: Pride month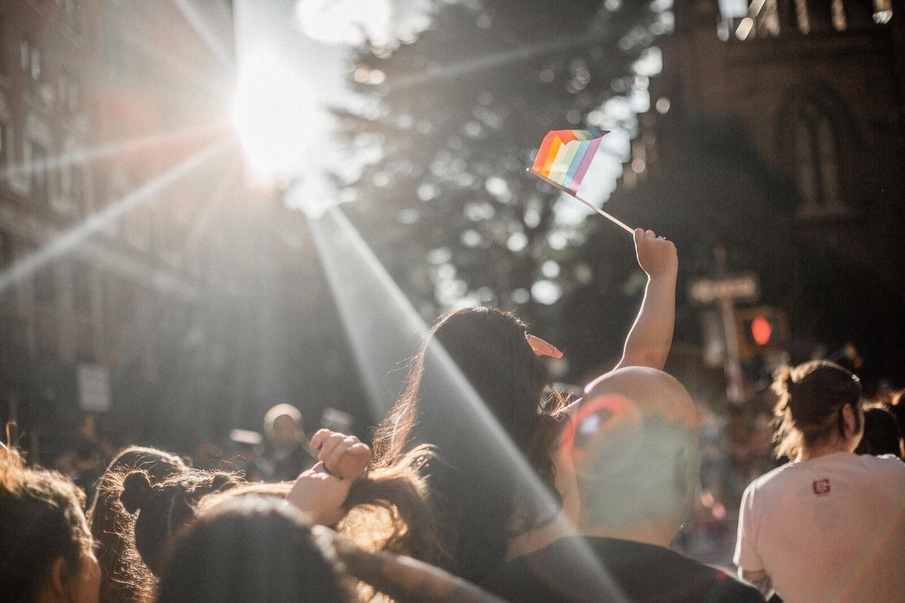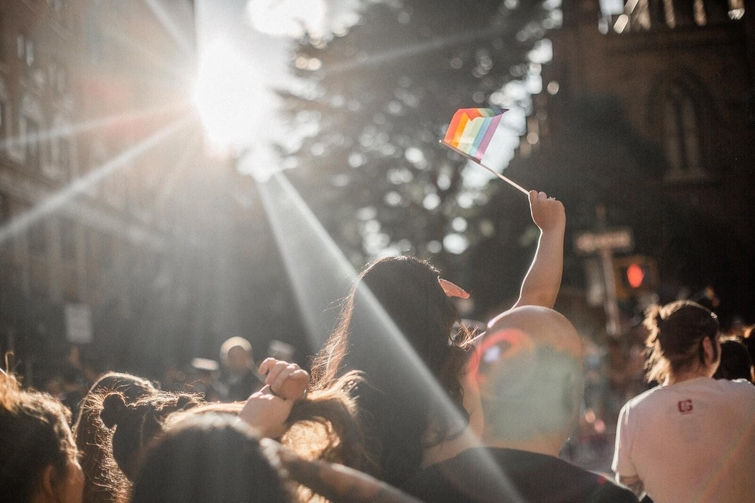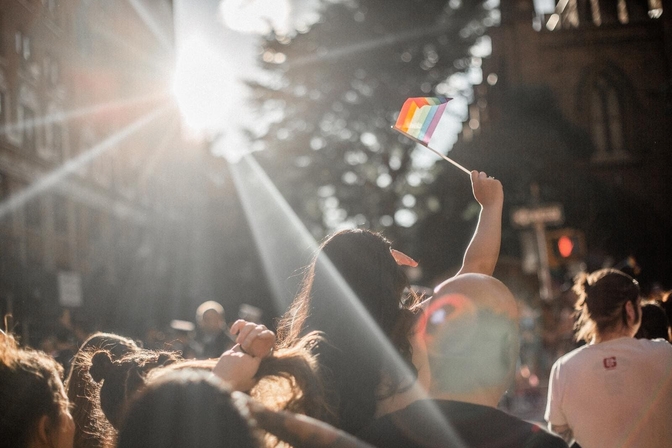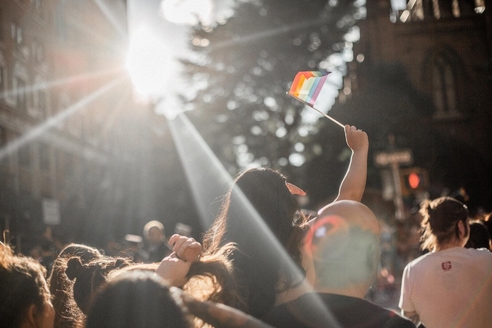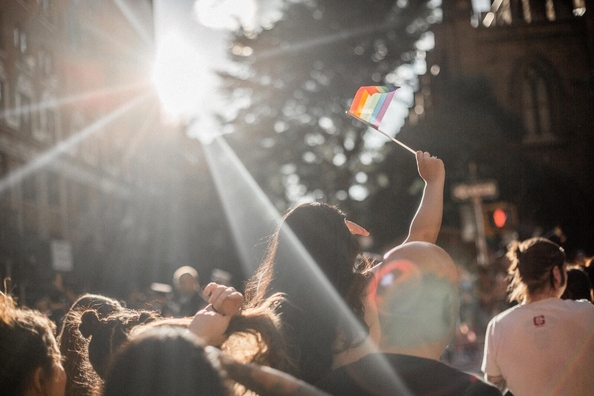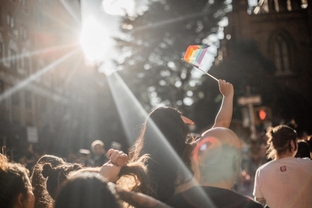 Why is Pride month important to you?
Pride Month is a way to celebrate love and diversity, and it's a way to bring awareness to the LGBTQIA+ community. By learning the history and understanding past and present struggles, we honor the courage of those who paved the way and support those who need us now. It's about celebrating the continued progress in our community. But it's also a time to give visibility to LGBTIA+ issues and recognize that there is still a threat to equality. And it's a time to show solidarity and camaraderie with others like you or, for allies, to show unconditional love and support of the community.
How are you planning to celebrate Pride this year?
For 15+ years, I always celebrated Pride in a similar way - meet friends for brunch, attend the Boston Pride Parade, which went right through the South End of Boston where I lived for 12 years, and finish the day at a block party in the Alley near Boston Common.
While the pandemic and some other issues led to the cancellation of the parade, one of the things that struck me each year was how much longer the parade got as there were more and more participants. When I first started going, if you blinked, you might miss the stretch of the parade coming up Tremont Street in the South End. Fast forward to the last parade in 2019, we stood there for hours and hours watching people marching and floats going by us. The growing parade participation is testament to the progress we've made and continues to give me great hope for the future.
Although there's no parade this year, I'll be celebrating with friends.
Who are some of your LGBTQIA+ role models?
Growing up there were few celebrities or public figures who were out so it's amazing to see how things have changed. There are so many more public figures who are out - and so many amazing role models for young LGBTQIA+ youth to look up to.
It's an obvious one, but Ellen DeGeneres has always been a great role model. I was in awe of her courage coming out and the risk she took to be true to herself. I remain impressed by her humility and success. To go from losing her sitcom to hosting a daytime talk show for 19 years that featured the world's best celebrities in fun and candid conversations, is incredible.
Megan Rapinoe and Sue Bird are also great role models. Their athletic abilities paired with their fight for social justice and equality have proved to be a force to be reckoned with which has resulted in historic wins for women in professional sports.
What was the hardest part about coming out? What was the best part?
The hardest part of coming out was worrying what people would thing. I was afraid that relationships with important people in my life would change once I came out.
The best part is that I was completely wrong to be afraid. I realized that everyone important to me knows me and loves me for who I am regardless of my sexual orientation. If anything, coming out helped my friends and family understand why I'd been more withdrawn over the previous few years - and they were happy to see the person they knew coming back. for me, it was a weight off my shoulders and freed me to be happy and to be myself. It was a really good lesson for me in giving people the benefit of the doubt and the power of unconditional love.
---
---