Bynder Remote Week, the sequel: Was it any good?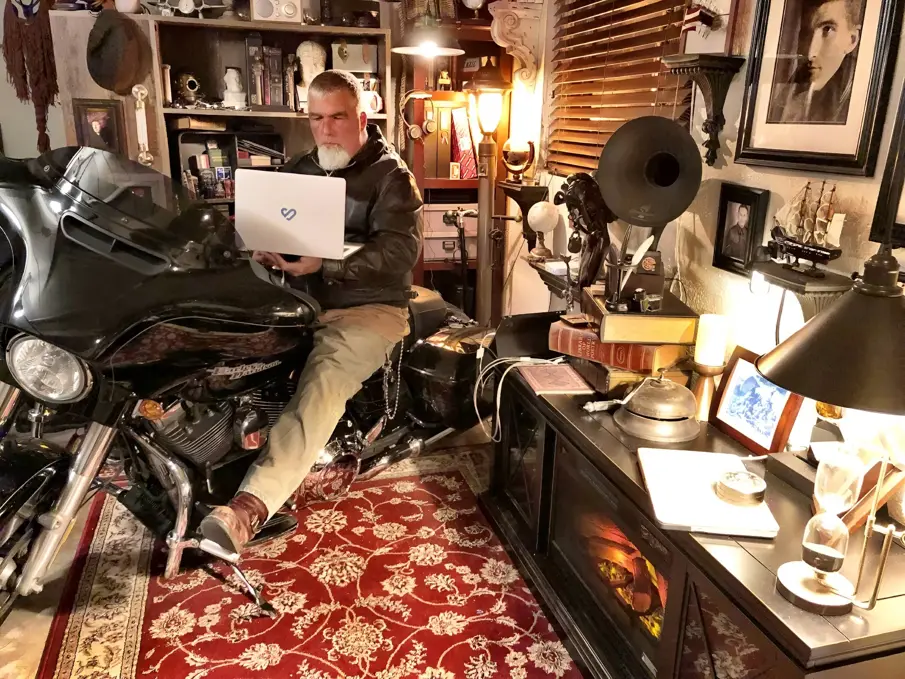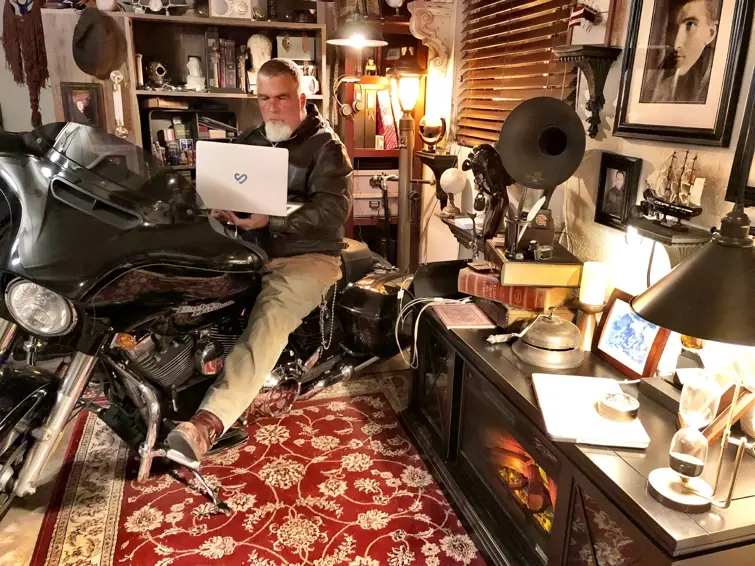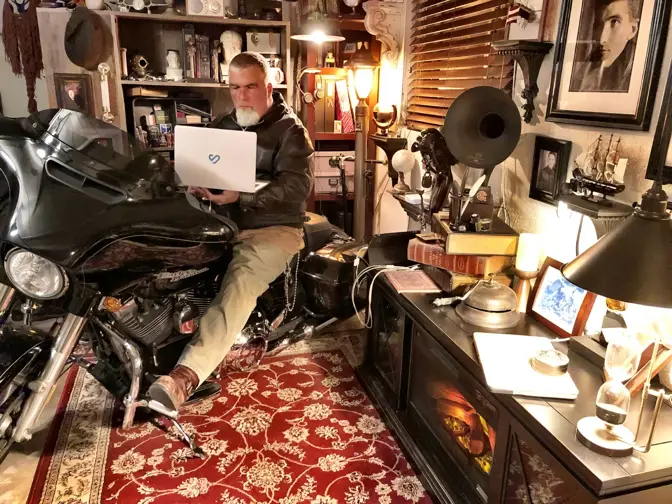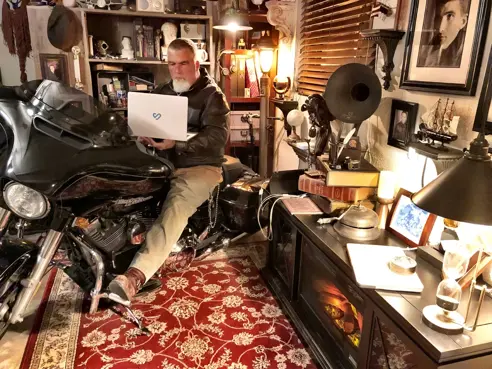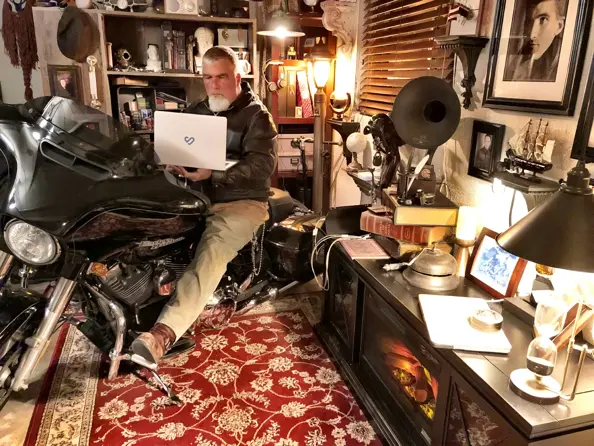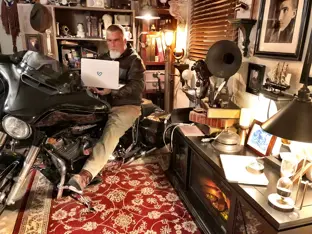 There's something quite telling about re-watching a movie you once enjoyed. New meanings are discovered, jokes or references you missed the first time are caught, and the repeat viewing really cements your opinion or experience of the film—is it as great as you remember? Even better, maybe? What do you get out of it now, when the plot and characters are so familiar?
Recently, in the sweaty grip of a late-summer heatwave, all 7 of our global offices shut their doors for the second edition of Bynder Remote Week.
With the exception of fresher Byndies and our new colleagues from Webdam, we all knew the drill: make sure you stock up your tech toolkit, take your laptop home (or to an exotic locale) with you, and get excited for five business days of working on your own terms.
Here, a cosy two weeks after our return to our desks, we reflect on the experience.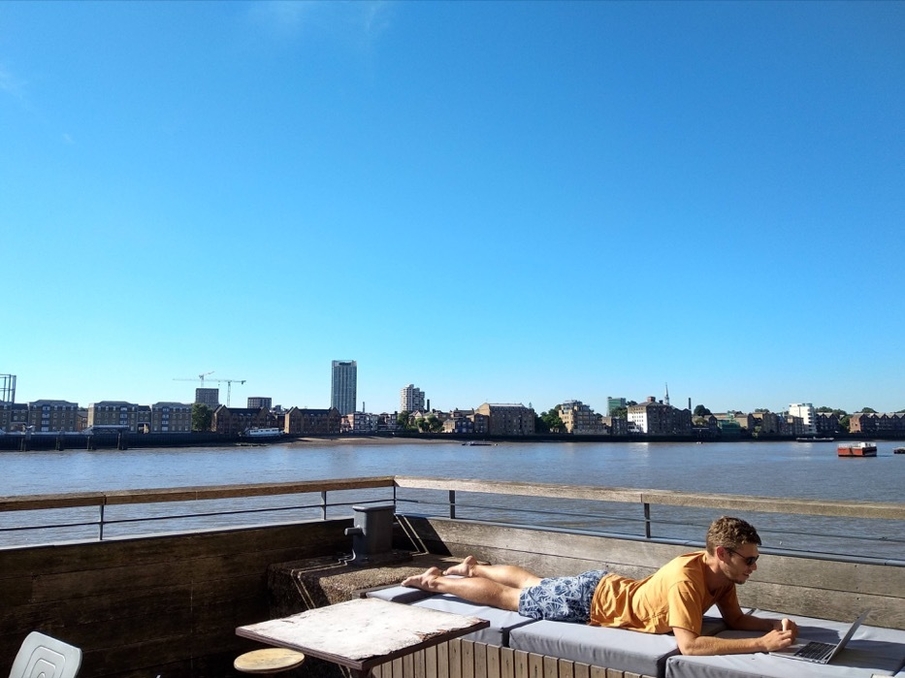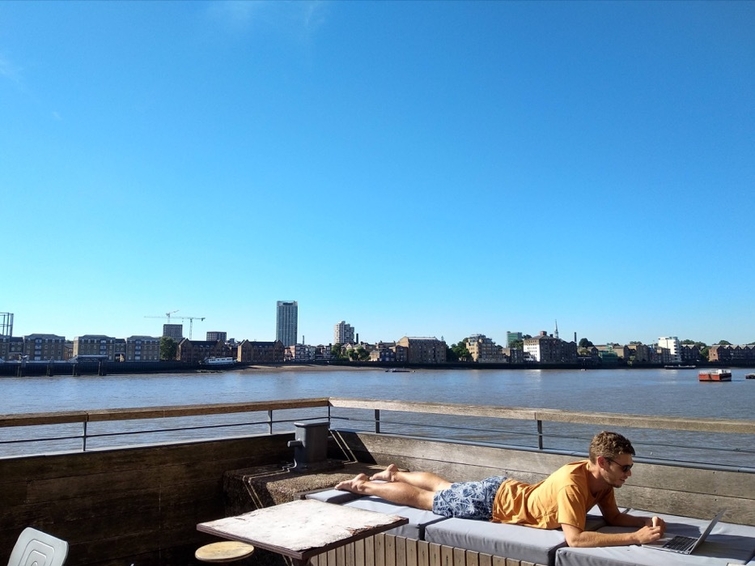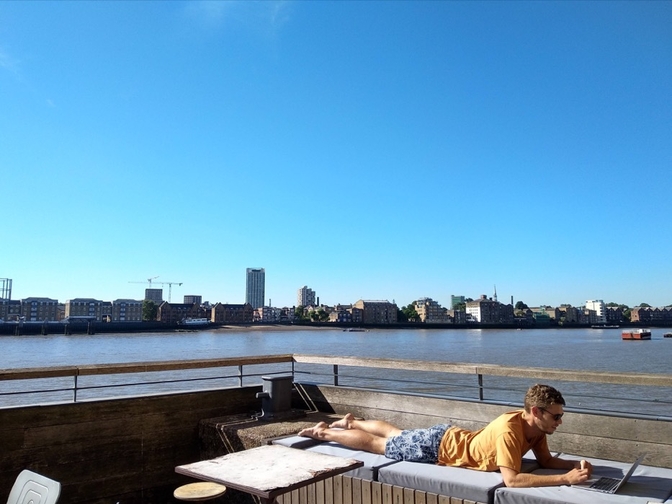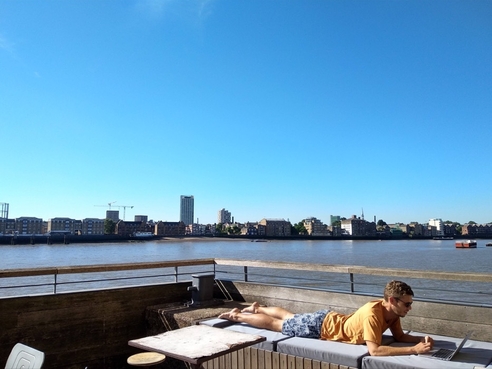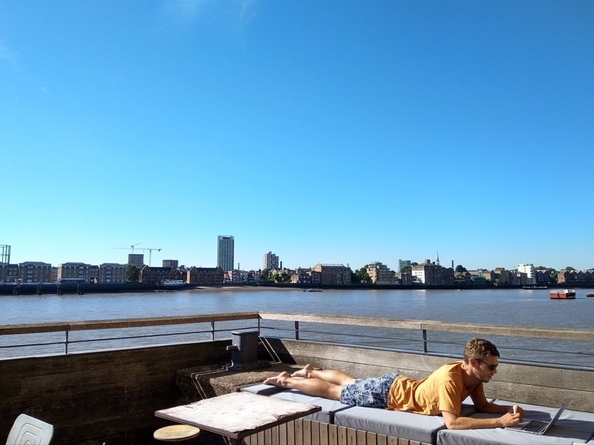 Remote Week: An origin story
As our CEO Chris Hall puts it, Remote Week was a test. A test with two questions:
Is our workplace as future-proof as we like to think it is?
Does our tech stack stack up?
Bynder already offers perks such as unlimited paid holidays and flexible hours, and dipping our toes into the #remotework waters seemed like a logical next step (and a way of walking the talk.)
We're also a group of tech evangelists that sell and use cloud-based software—so it was important to know that our tooling and processes could get the job done when we're not all under the same roof.
If you'd like a peek at the answer sheet, we sent a post-Remote Week survey to every single Byndie last year; the results can be viewed here. This year's will be available soon, so watch this space!
Gearing up for round two
So, why did we do it again? Because the majority of our team wanted to, and it's a great way to show commitment to the cause as well as hone last year's efforts.
Hearing about how different departments and roles experienced the week was particularly interesting. Our developers, for example, missed their double-screen set-up, and the marketing team, who always have several group projects on the go, missed their colleagues.
That's why we secured desks at WeWork in several different cities, and organized an offsite summit for our marketers (at the beach, of course).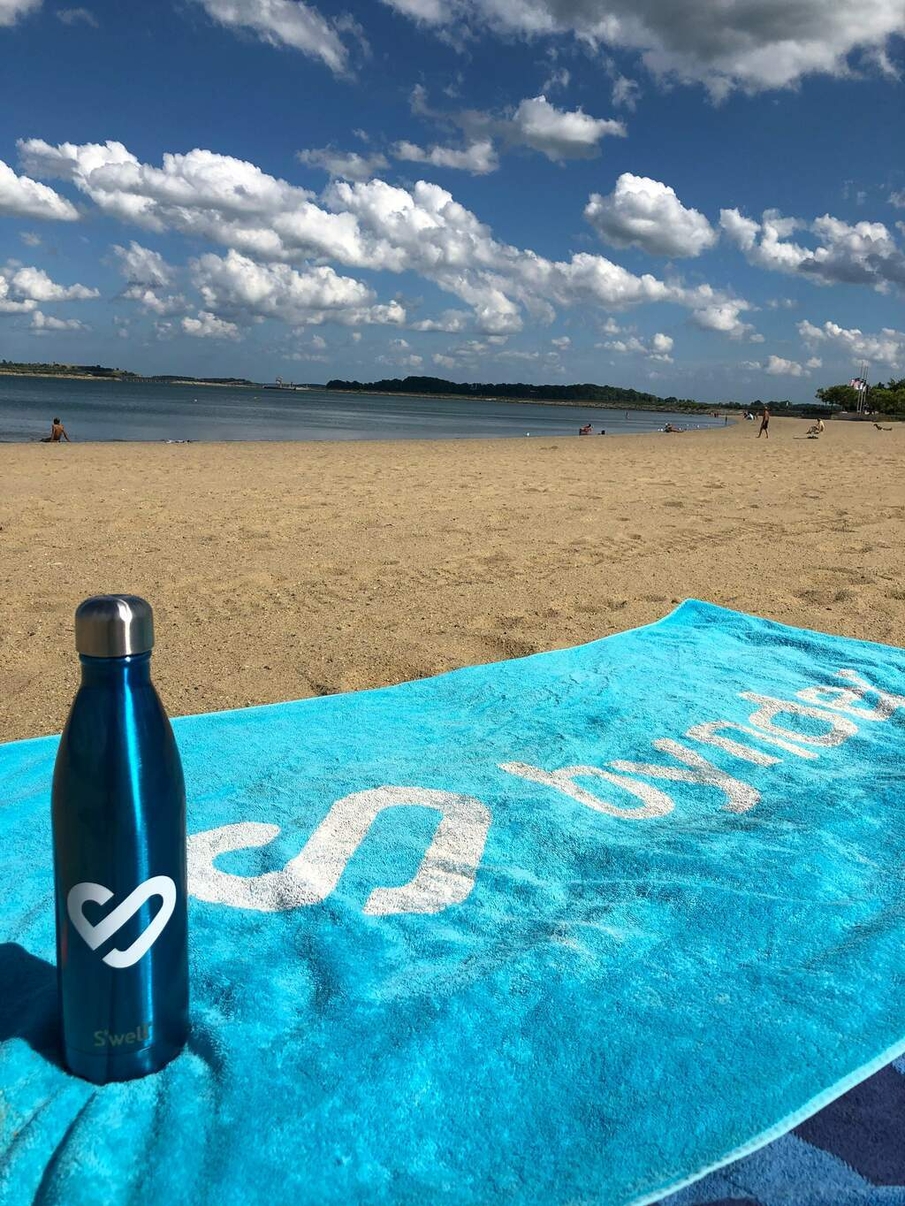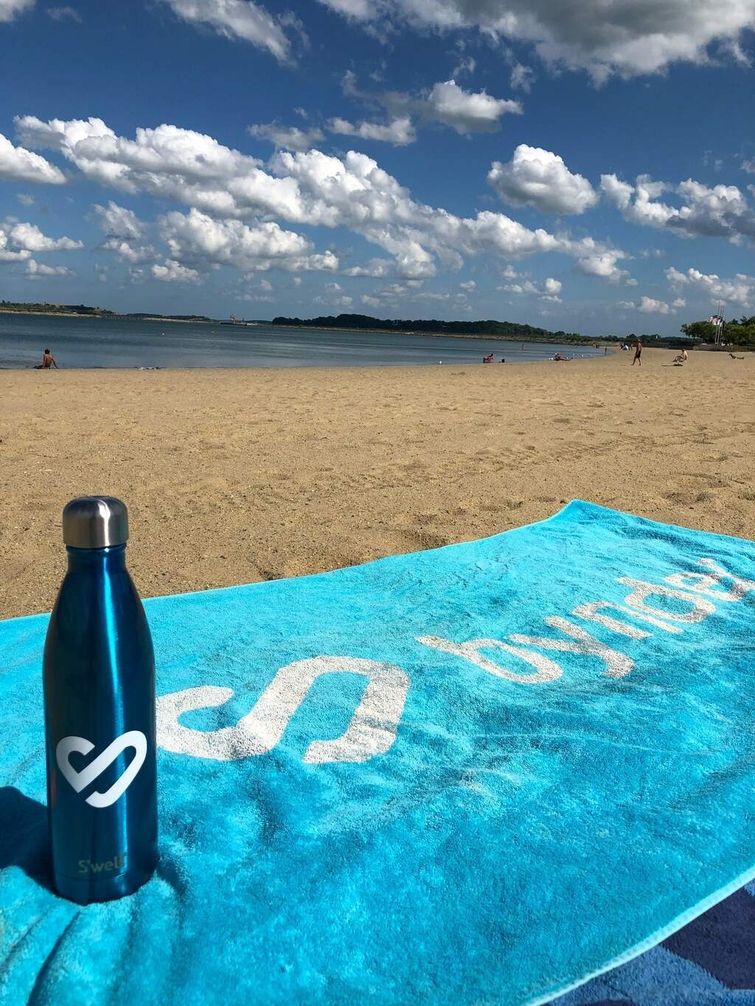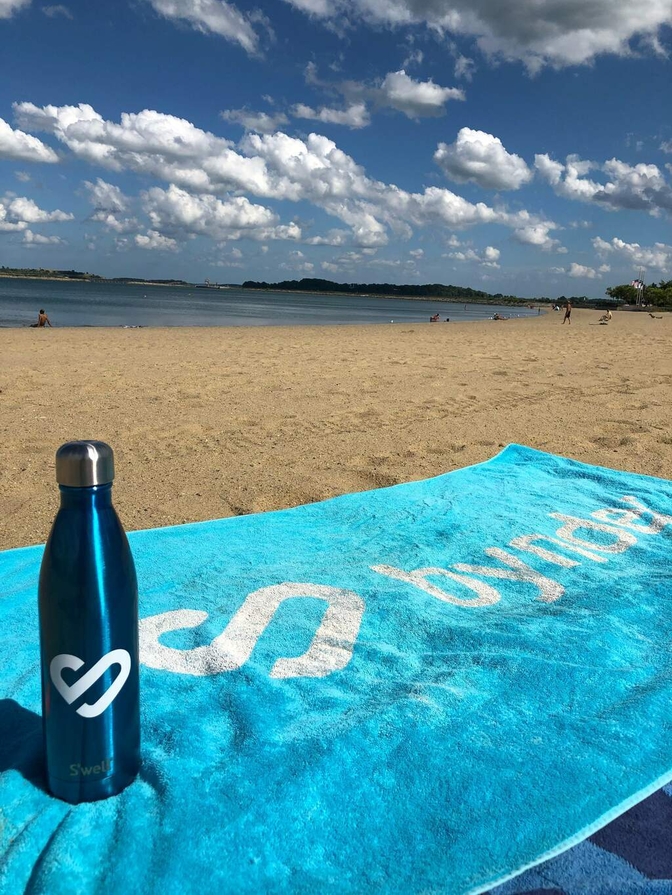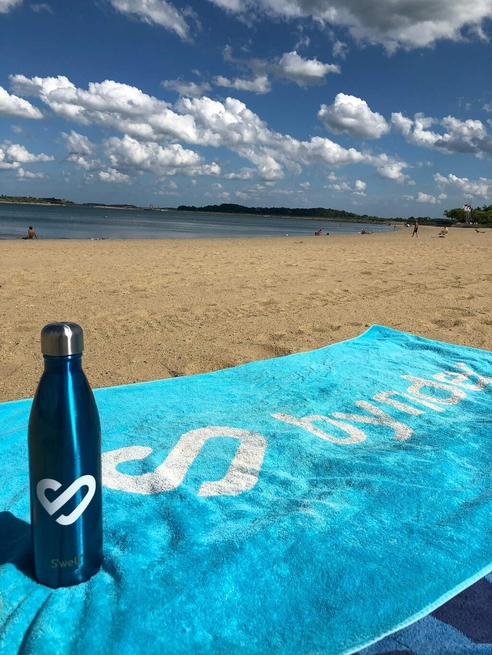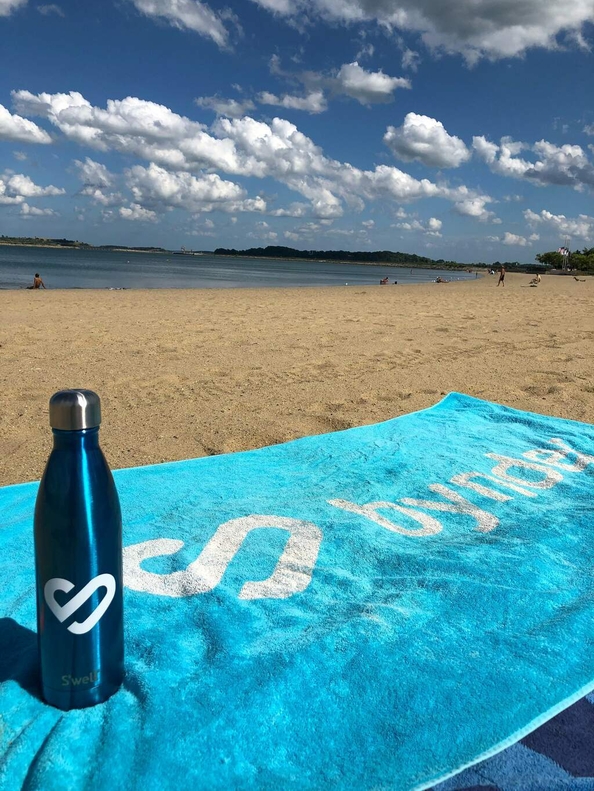 The verdict
Here's how a few Byndies experienced Remote Week:
It helped me rediscover Amsterdam as I searched for great places to work. It allowed me to go to the gym at lunchtime, and the lack of meetings meant I got more work done. Yet I was unproductive when the appeal to do non-work related stuff, like cleaning or food shopping, struck.
Lodewijk de Vries
As an intern who started recently, it was really interesting to have the opportunity to work remotely for a week. It gave me time to reflect on my internship thus far and to think about what I'd accomplished and what lies ahead. There's no time for this level of introspection when I'm in the office.
Nicola Gray
So many things affect how you feel about your job—your commute, the office, co-workers, even the selection of drinks and snacks in the kitchen. Remove all that from the equation, and it's just you, your laptop, and your work. Remote Week helped me figure out if I actually enjoy what I do, not just the context I do it in. I discovered that I like both!
Shaun Morgan
Remote Week gave me the flexibility to set my own schedule and allowed me to get more done with colleagues from Boston and San Mateo. I can do my best work when I take an always-on, around-the-clock approach to looking at the numbers, and no fixed hours helped hugely with this.
Alexander Seignette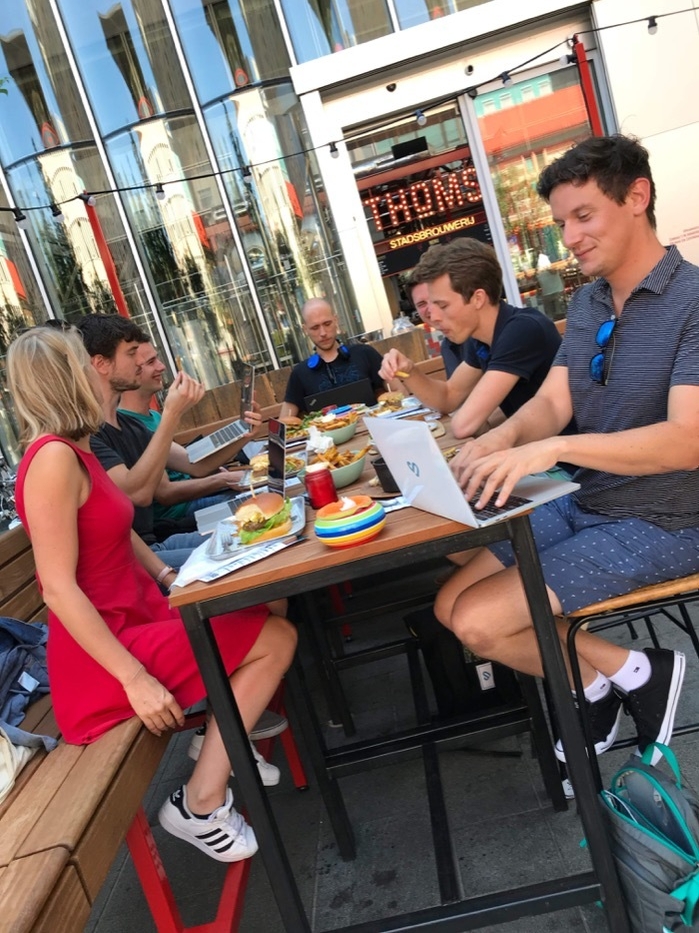 Global Work Remote Day 2018
A full week is full-on, granted, so we encouraged other forward-thinking companies and people to join us for just one day—Global Work Remote Day, held on the last Friday of Remote Week.
Thanks to our friends from WeWork, Impraise, Fixico, Happeo, Webdam, FCNB, TYPO3, Instant Magazine, Inloopx, TQ, and everyone else, for taking part… it looks like you had a great time!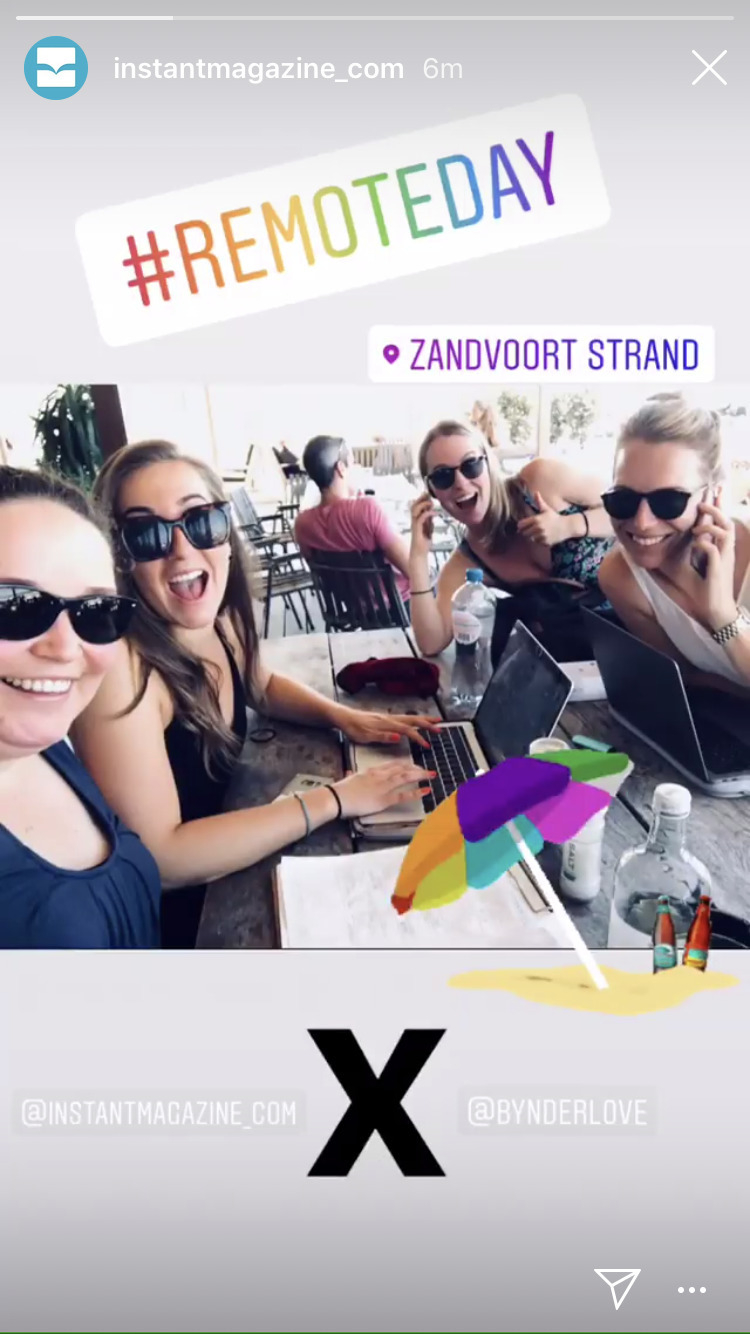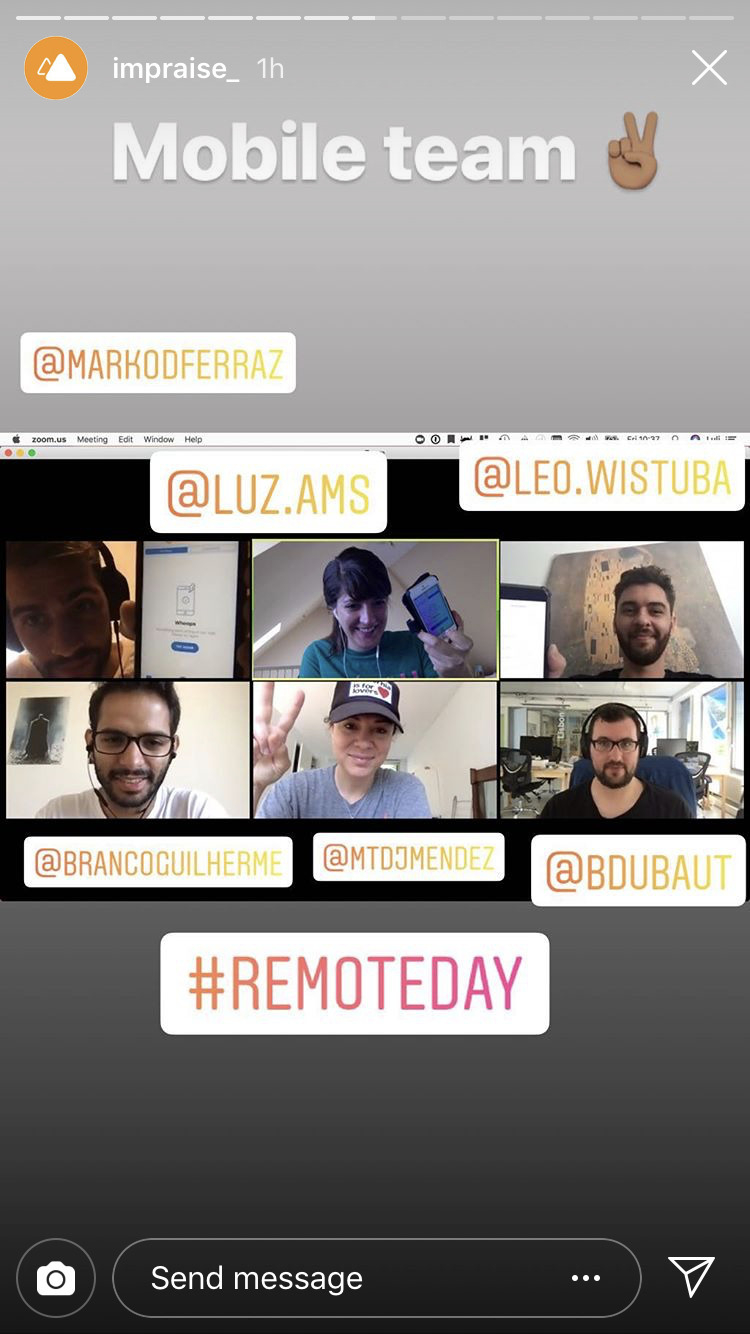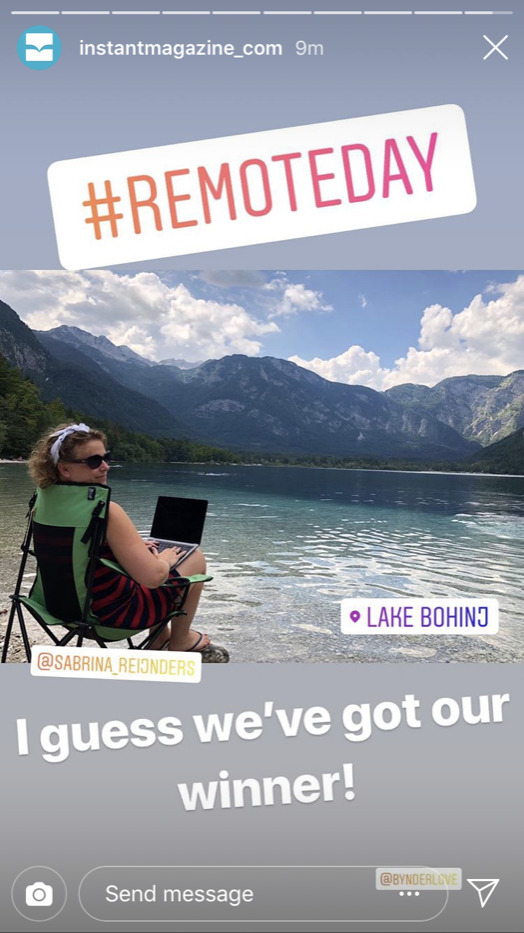 ---