All Byndies from across the globe work from home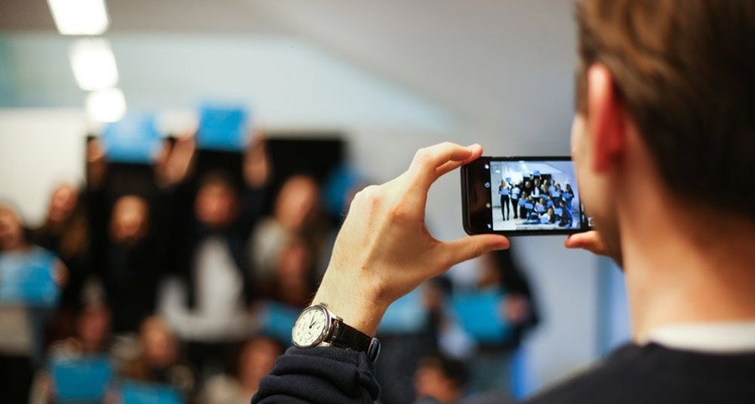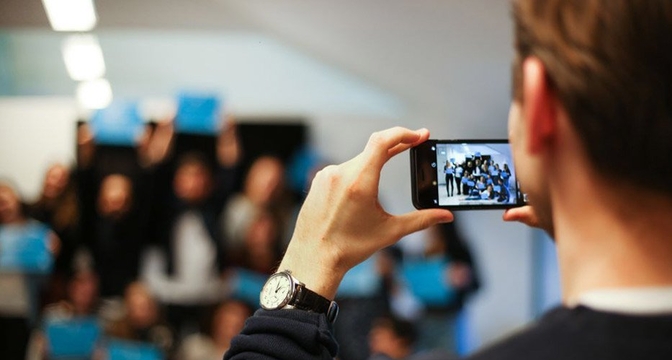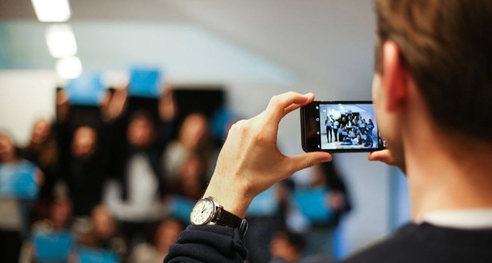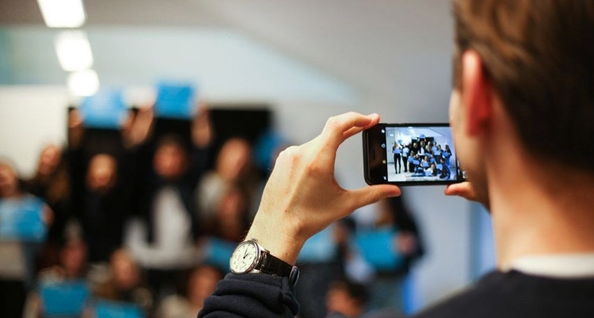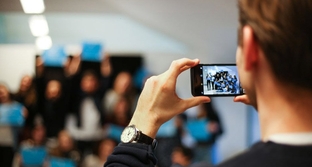 Working from home is nothing new to Bynder. If anything, we'd like to think we're seasoned veterans with the ways of remote-working. We're a tech company after all, and we've made sure to put our digital-savvy skills—and tools—to the test by running a dedicated 'Remote Week' every August in years gone by.
As a global company, we've been working with collaborative digital tools like Slack, Zoom, Trello, Lessonly—and of course Bynder—since Day 1, and we're fortunate that this previous experience has helped us to adapt to the changes brought about by COVID-19 with minimal disruptions to "business-as-usual".
Likewise, our strong digital-first culture has allowed us to stay connected and interact with not only our fellow colleagues, but also our 3700+ global customers on a regular basis. What's more, we're maintaining a strong company culture by hosting "All Hands" updates from our CEO and Executive team three times a week, virtual "Happy Hours", practical customer webinars, and even virtual yoga sessions! [incl. video]
Virtual Recruitment Processes
We continue to hire globally and we've implemented a fully virtual recruitment process. All candidate interviews will take place via phone, Google Hangouts, or Zoom.
Yet, we know it can be a little more challenging to really get a feel for the Bynder culture when the whole application journey is from home. To help our candidates with this, we make sure to schedule informal video chats with colleagues as an integral part of you getting to know us.
Note for EMEA vacancies: Unfortunately due to the current travel restrictions, we are unable to move forward with candidates who require visa sponsorship until further notice. For US vacancies, we are open to US-based H1B transfers for technical roles.
Remote Onboarding
Even during these challenging circumstances, Bynder continues with our dedicated onboarding program, AKA "Bynder Bootcamp", in the virtual sphere.
One week before the start date, all new Byndies will receive our Welcome Package (laptop included of course) and 1-to-1 IT support to make sure new hires are ready to get started from Day 1.
The Bynder Bootcamp is an exciting week where all new Byndies—from executives to interns—join an online program of workshops, presentations, and other activities where you will learn about the different departments at Bynder, our products, our culture, and more. Think of it like a "Bynder Crash Course". Aside from that, there are also tailored e-learning lessons to test what you've learned in the Bootcamp, while also helping you to get to know Bynder in a little more detail.
Sound good? Great! We look forward to getting to know you, and best of luck with the application!
---
---