Welcome to Bynder, aka Developers Paradise!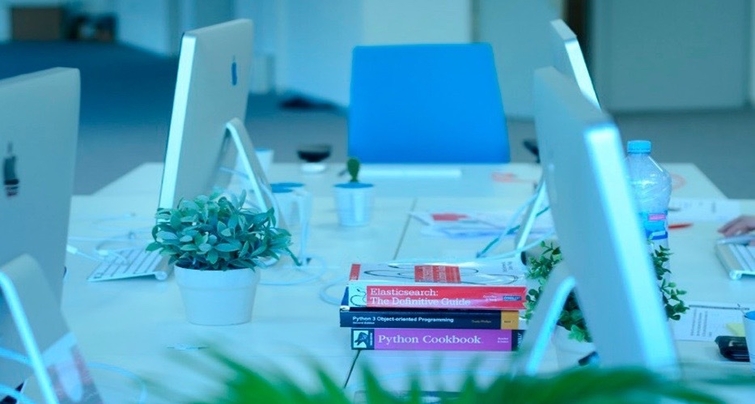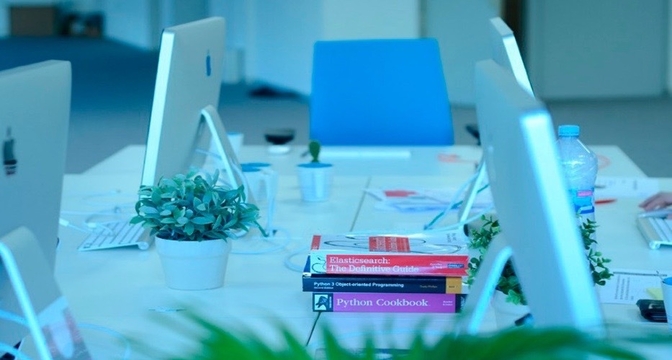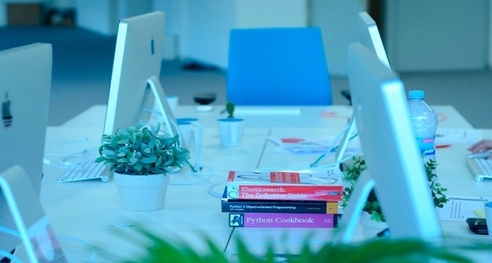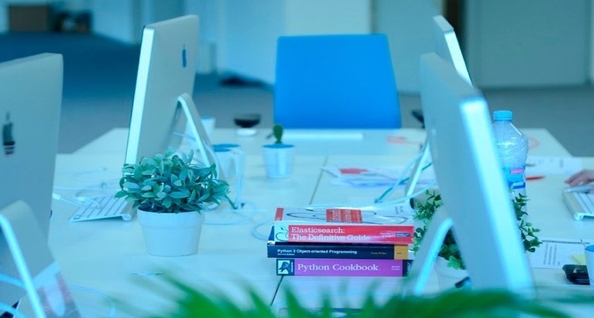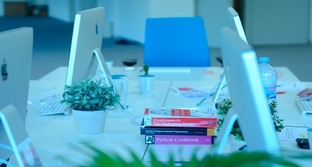 One of the coolest things about Bynder is that we do everything in-house—and yes, that also goes for development! This means that there is a tremendous opportunity for developers to put their mark on our amazing product and to make a difference. But what else makes Bynder such a great workplace?
Bynder makes the number one branding automation solution
Need we say more? Bynder's leading branding automation solution currently helps over 350 global brands and more than 150,000 brand managers and marketers to create, find and use their content whenever they need it, no matter where they are. We value our customers' feedback, and we do our best to incorporate their needs into our continuously developing brand portal. Bynder's development teams work in agile squads, so they have a very particular focus, leading to the teams being fast and taking ownership of the product. Best part? You could be working on this too!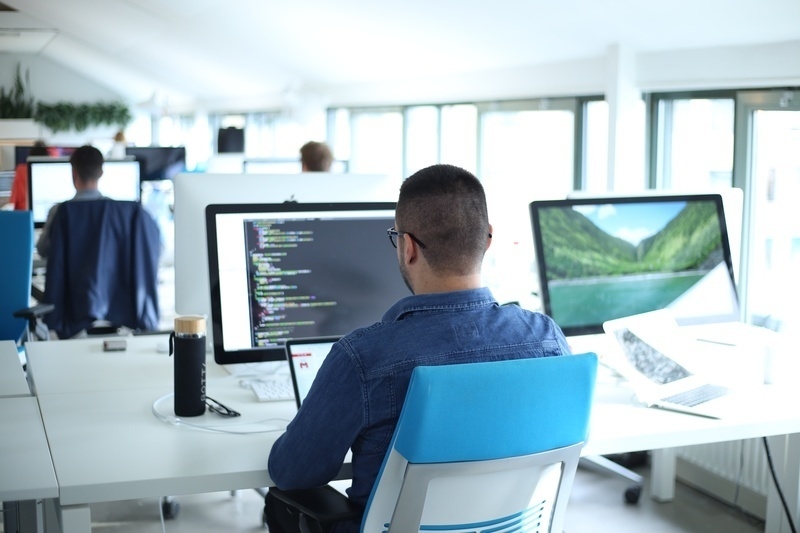 Bynder provides the best, well, everything!
At a young, fast-paced, dynamic company like Bynder, top notch technology is a must. That's why every single Byndie works with the newest MacBooks. Combine that with super cool workspaces and you have the perfect environment for creativity, passion, and the best ideas. But that's not all! Bynder values all employees and wants to make sure everyone is happy and healthy. We offer unlimited holidays, free lunches, weekly massages and Bynder beers—not only on Friday.
Bynder
<3

developers

Working at Bynder means coming to work in a center city office in either Amsterdam, Rotterdam or Barcelona. Who wouldn't want an amazing view on the famous Vondelpark; to hop out for a tasty lunch at the Rotterdam Markthal, or take a stroll down Las Ramblas?

Bynder believes in learning on the job by the trial and error approach. You have all the freedom in the world to test your ideas, and if it doesn't work out, you try again. We offer you a lot of responsibility and a unique opportunity to not only craft your role but also to make a difference in the company.

Interested? Intrigued? Can't wait to conquer the world with us? Check out our latest vacancies now!
---