3 ways working for a start-up is just like playing a college sport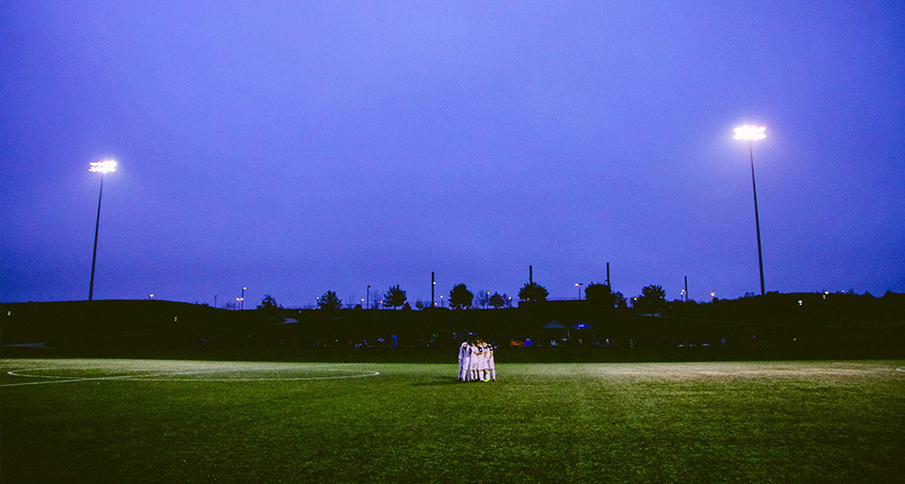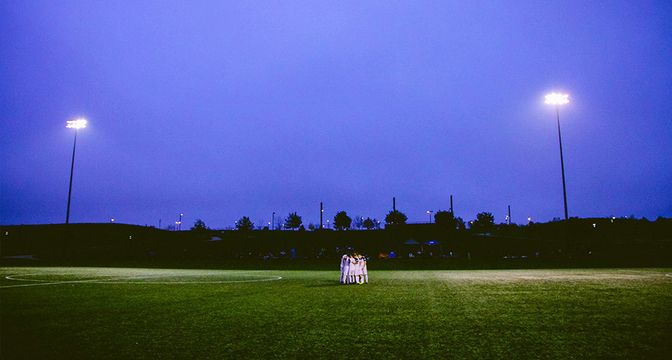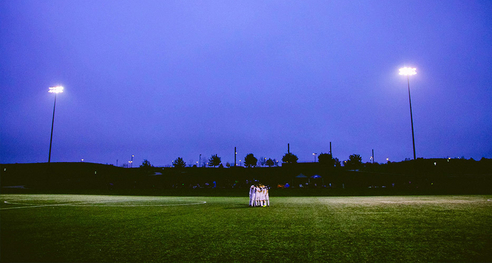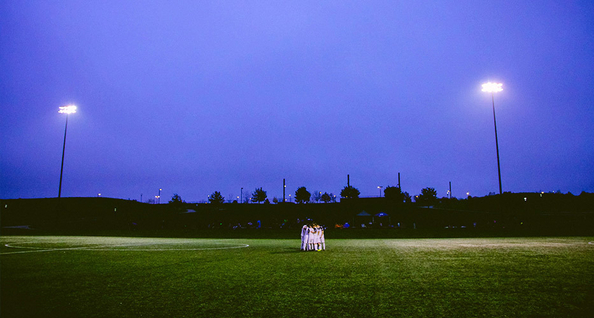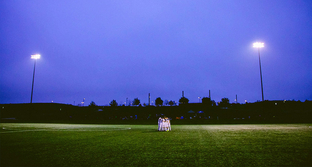 I've played hockey for most of my life. Some of my earliest childhood memories are from when I first learned how to skate, and I can't really ever remember not having a stick in my hand. My athletic journey has spanned many championships and heartbreaks, but one of the biggest things that kept me playing for over 20 years was the environment, full of strong relationships, teamwork, and an incredible drive to win.

Once my hockey career was over, I had to move on to the next stage in my life. For someone who's been accustomed to the same lifestyle for so long, the thought of transitioning to something new was hard. I was anxious thinking of what could be next: a 9 to 5 schedule, unreasonable stress levels, and a corporate culture. Fortunately, my transition to the "real world" has been none of those things.

As an ex-college athlete, you could say that I hit the jackpot with a start-up. I've been working at this company for over a year now and I've felt right at home since day one. The workplace is exactly what I'd hoped it would be, wildly similar to hockey in these three ways:
The strong sense of team camaraderie
The evident leadership across the globe
The desire to take individual initiative to reach team success
The Environment & Camaraderie
In hockey, much like in start-ups, establishing your culture is crucial to making sure your team operates at a high-level. One of the biggest advantages of working at Bynder is having the opportunity to work with a small group of people who have diverse backgrounds. Working as a team in and out of the office has become commonplace. Whether we have drinks after work, spend weekends at local fundraising events, or even have a cookout at one of our houses, we always function as a team. It makes the frustrating times, like deadlines and problems, a lot more bearable when you're working through them as a close-knit unit.

A close-knit culture with a diverse mix of personalities also breaks down barriers to collaboration. Knowing each other is a crucial part of working well with each other. Any team can string a few passes together, but having an environment where "the puck is always whipping around" takes cultivation.

Leadership
Strong leadership is crucial in a team environment. At Bynder, our leadership team has done a tremendous job of establishing an organization equipped for accelerated growth. We've created a system of trust, empowerment, and knowledge distribution.
Take, for example, my typical day as a Project Manager: I could be on a video call with the Head of Product in Amsterdam, or brainstorming the look and feel of a client portal with a designer in Spain, or maybe even discussing product roadmap ideas on a whiteboard with the Implementation team in Boston. Bynder's leaders set a strong example to follow while still giving every employee room to pursue his or her own ideas. Couple that with the collaboration that they promote - across departments as well as countries - and what you have is a group that you're willing to work extremely hard for.


Taking Initiative
Both on the ice and in the office, taking initiative is a contagious mentality. The start-up environment is more accelerated than your average corporation, in that opportunities are more abundant. As a result, people take initiative in creating their own success.

What's made our Boston team so great is that people continuously volunteer themselves to take the lead on new projects. Whether it's training new Byndies, creating documentation for knowledge sharing, or working late for West Coast clients, everyone in our office is willing to go the extra mile, and that is a big reason why we've been successful.

Sometimes in hockey you run a set play, but other times you might find a scoring chance in a way that no one drew up in the playbook. The key is to be ready to recognize those opportunities, and to act swiftly and with confidence. The same goes for opportunities at Bynder. Everyone wants to be on the ice for those moments, and that has created a very driven and supportive culture of initiative-takers.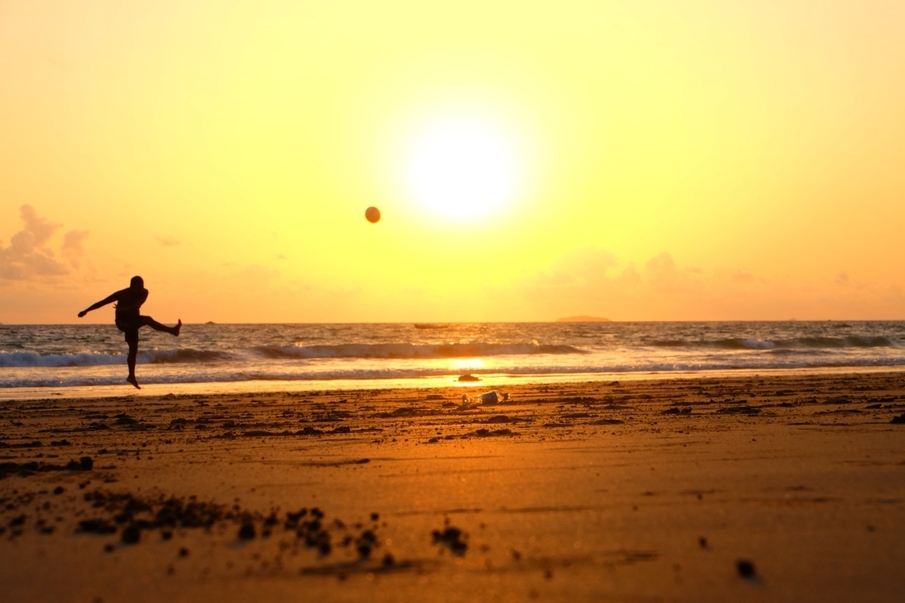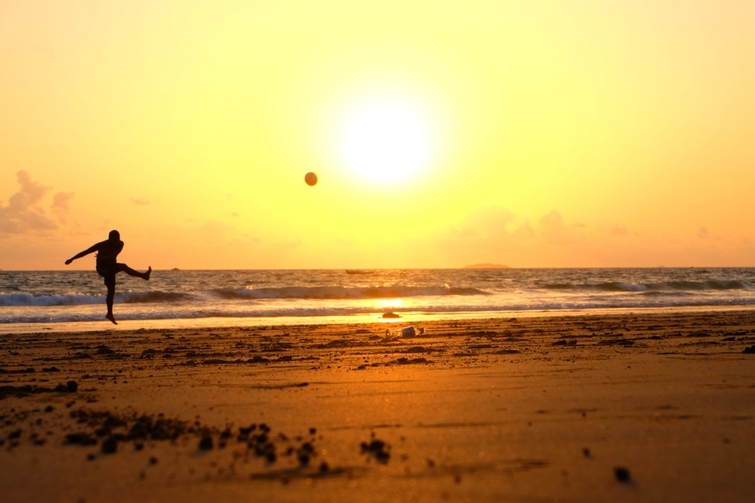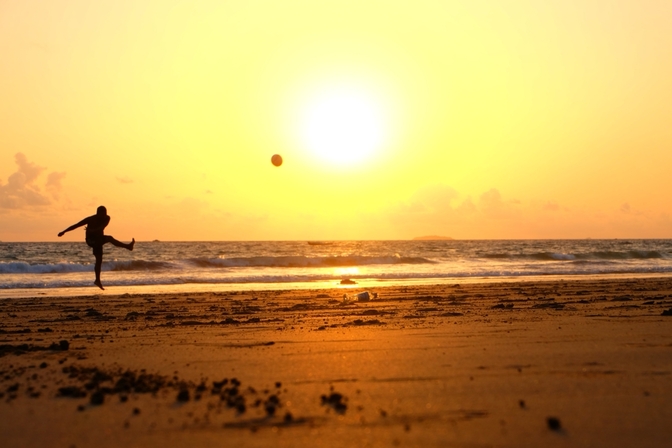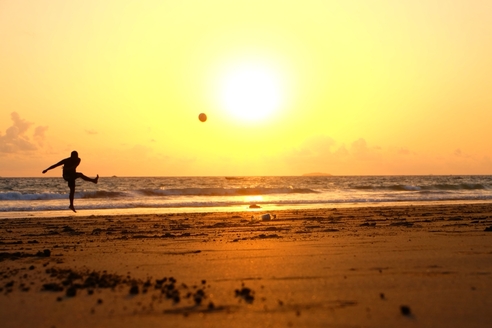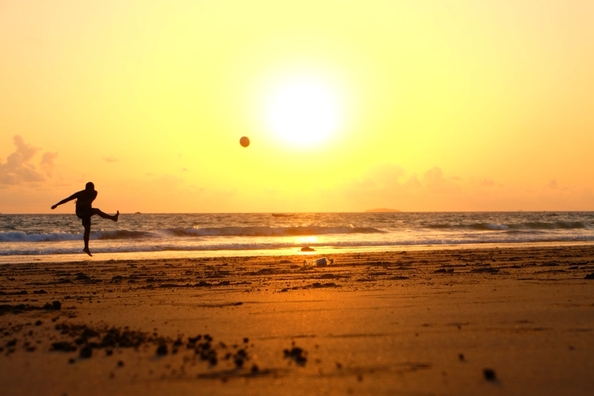 The Future
The final reason why working at a start-up is just like playing college hockey is the lofty goals the team sets for the future, and all the blood, sweat, and tears that goes into achieving those goals. There's no feeling like winning a championship, and a growing start-up offers some of that same opportunity: to play a significant part in some major wins, like winning a major account or onboarding a big name brand smoothly onto the Bynder portal.

Nothing replaces the game you grew up playing, but the key is to look for an environment where you can apply all that you've learned and experienced, and where you can find a similar challenge.

If you played a college sport and loved it for the camaraderie, culture, and competitive spirit, chances are you'll love working in a startup environment, too.
Feel free to check out our Careers Page to learn more about life at Bynder and browse through open positions!
---
---