International Women's Day - Karlien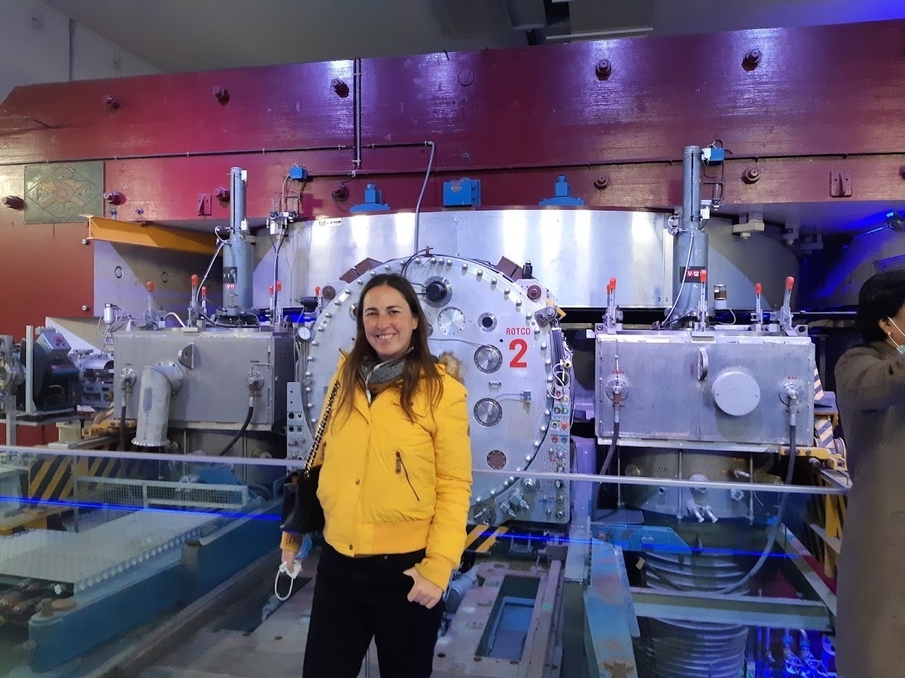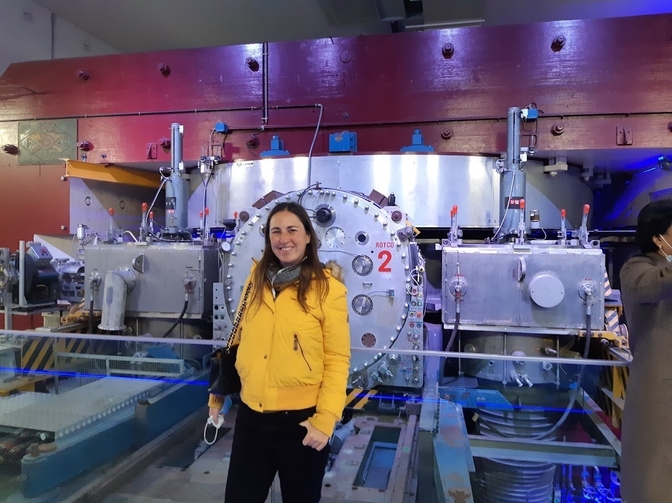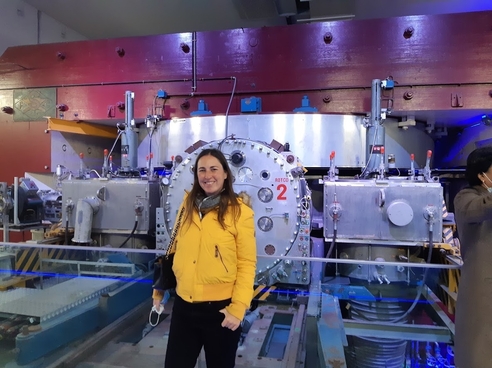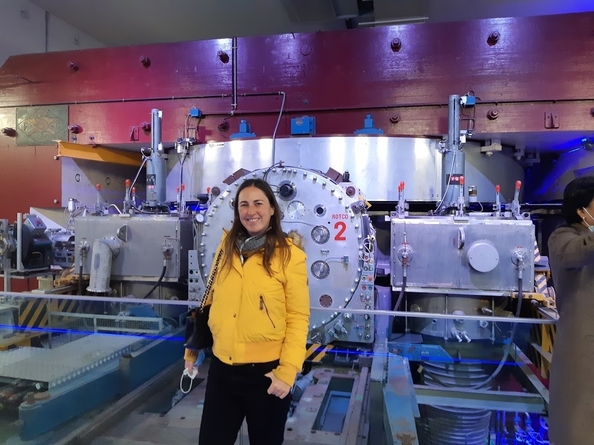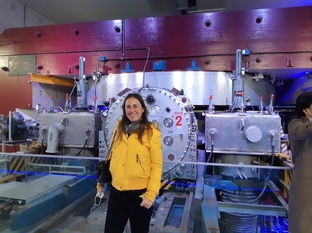 What does International Women's Day mean to you?
This is a moment to celebrate all women, and their achievements. Also a time to reflect on the long way to go before we achieve equal opportunity and recognize the many challenges women still face in and outside of the workplace.
When pursuing a career as an engineer, what kind of struggles did you have to overcome as a woman?
As a girl of 17, I had a study orientation counseling session at my high school. I already knew back then I wanted to become an engineer. I had top grades in physics and math and was passionate about tech. My counselor told me that engineering was not a subject for girls and it might be wiser to consider other studies. I ignored this woman and pursued my passion.
At university I was the only girl in my field of ICT and Electronics Engineering. I became very tough standing my ground in this male dominated culture, bearing through sexist jokes from professors and other students, and even surviving a sexual assault by fellow students.
When I started working in 2008, I was the only female on my consulting assignment out of 20. Their idea of a team event was going to a strip club and when I voiced concerns I was told to either join or stay at home.
In my early career I faced sexism in about half of my job interviews, from an executive 30 years my age trying to hit on me, to an HR lady frankly telling me that the job offer could not be combined with being a mother, and I better not be planning on having any kids. Of course these were immediate show stoppers for me and I didn't join these firms.
What progress have you seen on gender equality in your life and work?
I would say inclusivity was almost non-existent at the start of my career. Don't forget that the #metoo and #timesup movements only happened in 2017-2018. Prior to these movements there was little awareness and taboo of discrimination and harassment. As a woman you were supposed to laugh away sexist jokes and "man up". Diversity programs did exist but often resulted in increasing gender stereotypes. A decade ago woman's day used to be celebrated by yet another panel discussion on how to combine a career with being a mother, seriously? These initiatives were only targeted towards women instead of addressing the need for a culture change around sexism in the whole organization.
At many of my previous employers I have seen people up to executive level being fired over sexual harassment . While it is good that this gets addressed it saddens me deeply that this still occurs in many work environments.
I am very hopeful with the changes I have seen in the past 5 years. I would say gender discrimination and sexism are no longer tolerated and are actively addressed. There is increasing attention on diversity and inclusion both in society and in company cultures.
There is still a long way to go to reach equal representation and I am hopeful this is where we see the next (r)evolution!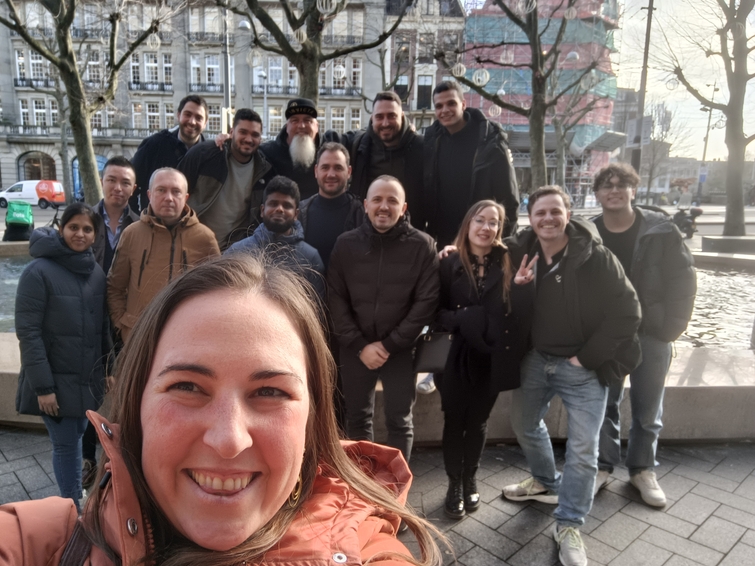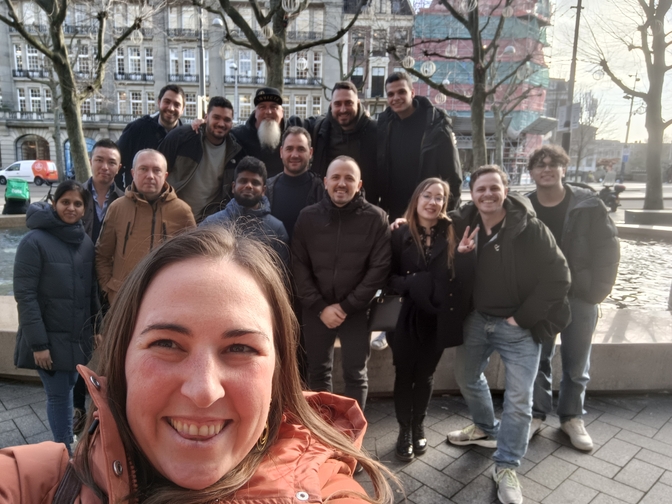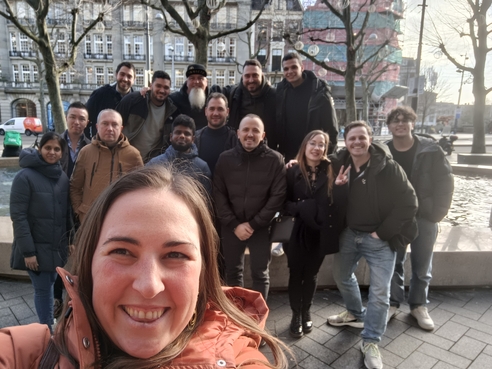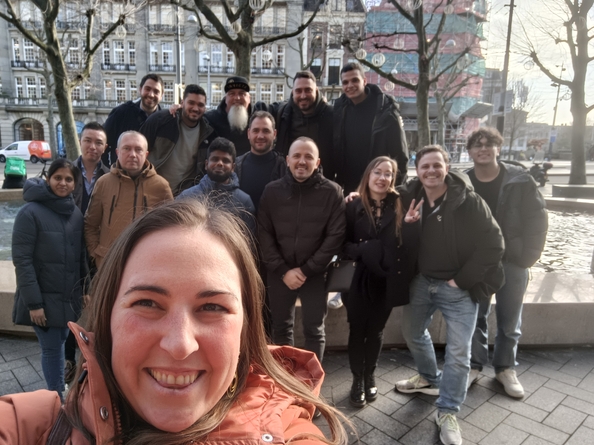 What can men do to help to achieve equality?
Don't be blind and think that unequal opportunities or sexism are things of the past. It is still very much present. Just because you haven't seen it or experienced it, doesn't mean it isn't a reality for many women.
Educate yourself. Talk to women in your environment about their experiences or read about the subject (book tip: "Lean in" by Sheryl Sandberg - former COO of Meta).
Be aware of unconscious bias. You are always more likely to like or hire candidates that are similar to you. Actively challenge your bias.
Hire broadly. Many people reorient to tech after their studies or later in their career. Don't hide behind the fact that less women graduate in tech subjects.
Don't expect equality to realize by itself. We need your help. Actively coach women with potential into leadership positions.
Dare to challenge teams, vendors, boards where you notice disparities. Did you know that customers have started to choose equality as a vendor selection criterion?
What advice would you give to women entering the tech field?
Stay authentic to yourself, your passion and strengths.
When facing discrimination or hostile environments, always speak up or seek support.
Dream big, reach out to others for support and inspiration, and never forget to be your amazing selves!
---

---