Walking the intern mile with Dylan, Bynder's implementation intern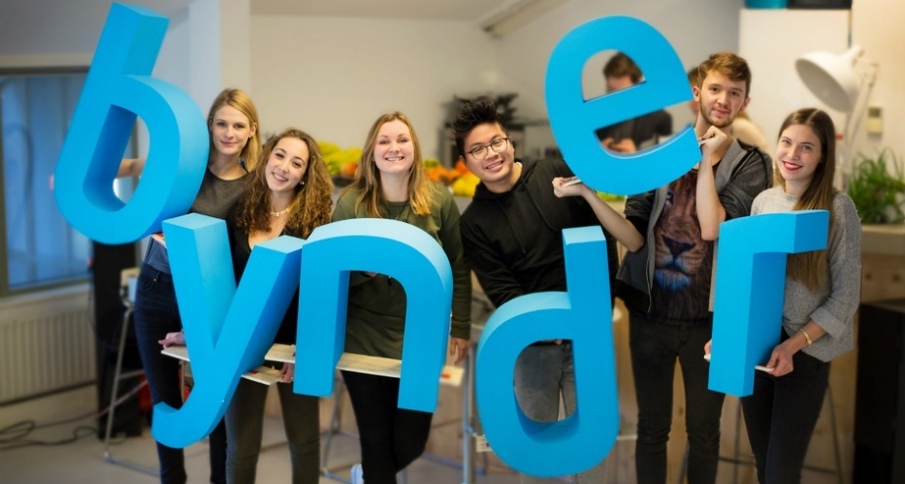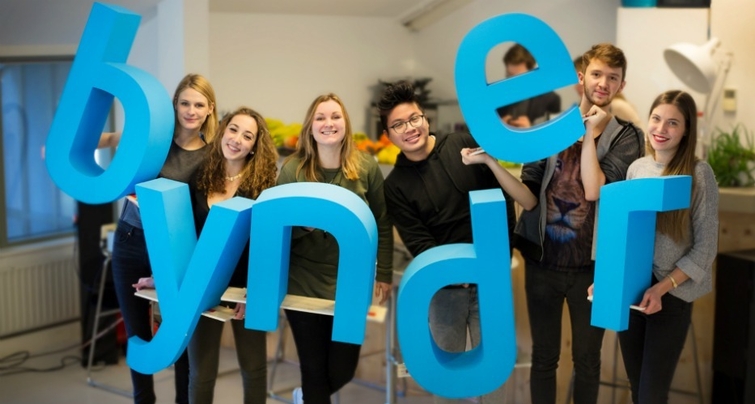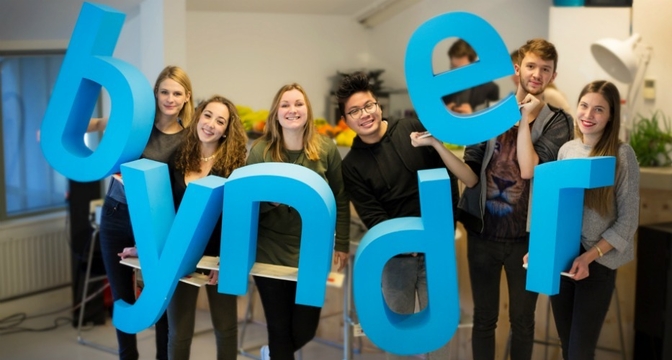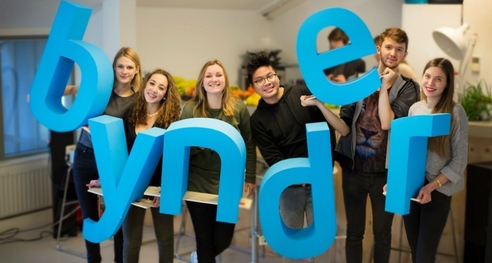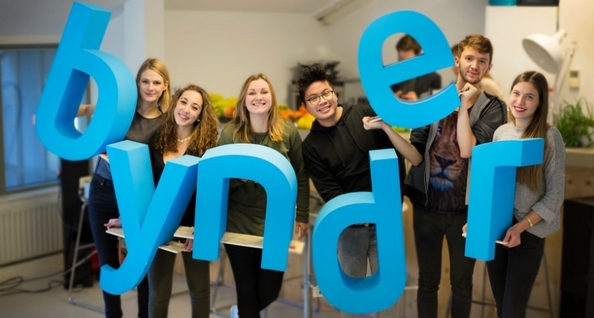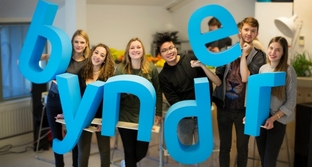 Fancy kick-starting your career as an intern at Bynder?
In our "walking the intern mile" series, we give you some insights into intern life at Bynder. It's more than a hands-on, start-up experience—it's an opportunity to develop professional ambitions, craft your skills and make friends along the way!
You've already heard about Richard, our Events and PR intern. Now, for our second installment, we'll take you over to our implementation team to meet Dylan!
Who are you?
Name: Dylan
Age: 23
Nationality: Dutch
Department: Implementation
Office: Amsterdam
Favorite superhero: The Flash
Best place for vacation: Hong Kong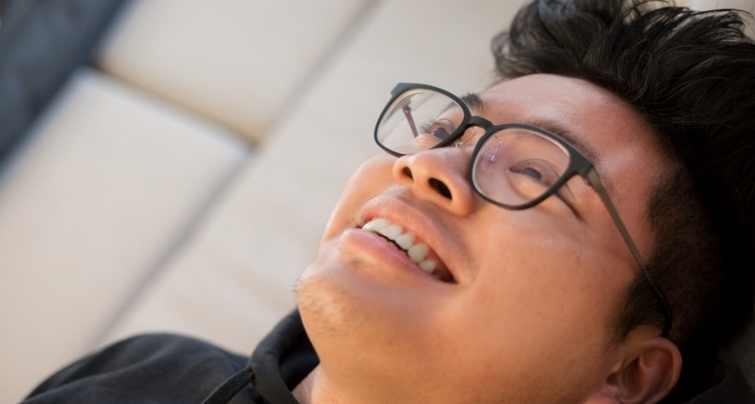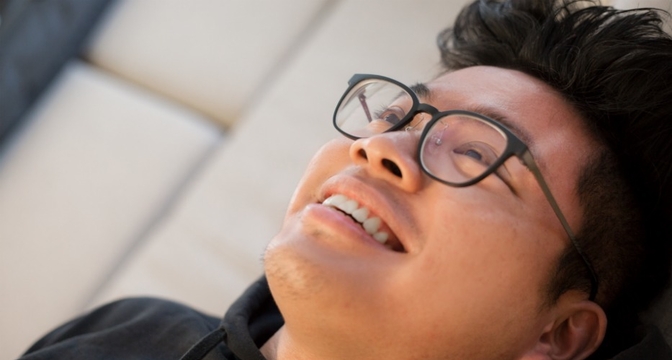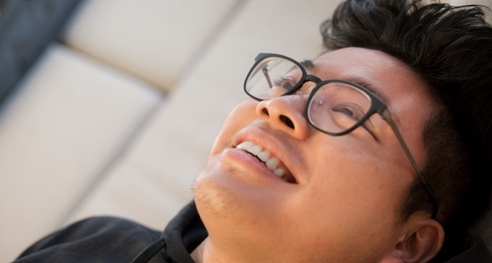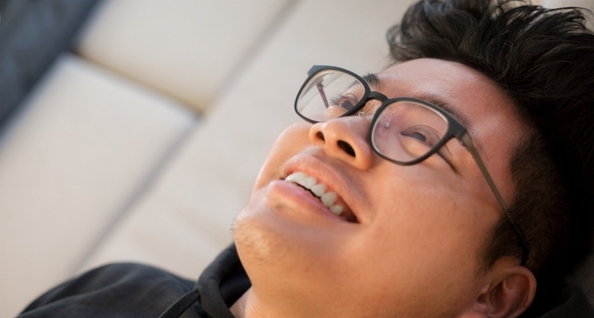 What do you do at Bynder?
I am implementing the Bynder system. I'll spare you the details, but basically, we work with customers and do everything we can to fit the portal to their needs. For each project, I get assigned to a new team, which is great as I get to work with lots of different people and always learn new things.
Where can we find you if you're not sitting behind your desk?
What? Can we leave our desks? Kidding. You can usually find me chatting with some colleagues over coffee—everything work related, of course!
What was the application process like?
Pretty smooth. I applied via LinkedIn, and a couple of days later I was invited for an interview. As exemplary as I am, I dressed quite formally and prepared myself for some tough questions. It was refreshingly informal, which relieved any anxiety. So, no suits and stern faces—but still some pretty difficult questions!
How was your first day at Bynder?
I had a warm welcome on my first day. Everyone came over and introduced themselves. It was easy to feel part of the team because everyone was super helpful and taught me anything I didn't know. The biggest challenge was remembering everyone's names.
What is your proudest accomplishment at Bynder?
Finishing the first project that I was responsible for because it was something I worked hard on. I was happy, my team was happy, and the customer was pleased. Did I do a great job? Yea! I always do a great job.
What is your favorite Bynder perk?
Massages, for sure. It is relaxing and boosts your energy for the rest of the day. Usually, we get a massage bi-weekly—but sometimes I just sneak in and get an additional one. Being 'Dylan, the Villain,' so to say. Haha, that rhymed.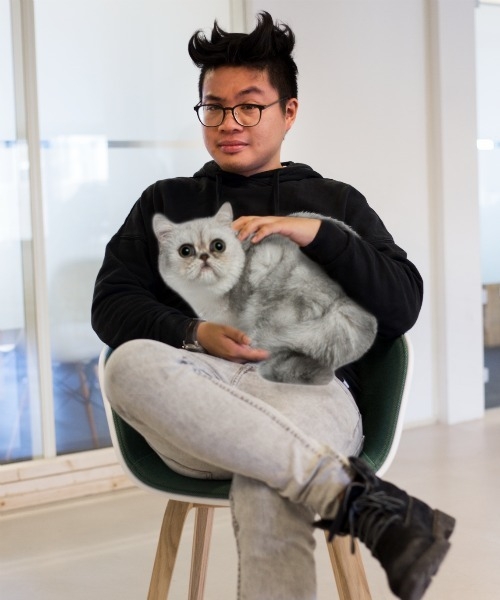 What is your biggest challenge?
For me, the biggest challenge is my personal ambition to perform well. I want to give my best to satisfy our customers and my team. Every single person I work with supports me, so I really give everything I do my all. The positive feedback is even better than the massages.
What is the most fun part of your projects?
Here's something you need to know about me: I like talking to people. No, let me rephrase—I love talking to people. So naturally, I like the consulting part of my job the most as I get to chat to clients and implement the portal just how they want it. It just makes me glad to see the customer happy. I know that sounds cheesy, but it's true!
Any guilty pleasures?
Should I say this publically? OK… It's Bieber. His last album was great—I listened to it all day, every day. "Is it too late now to say sorry?"
What does Bynder offer that other companies don't?
Bynder gives you enough trust and responsibility to take an important and leading role in projects. You are treated as an equal member of the team, giving you the possibility to realize your strengths—just as I have experienced during all the projects I have worked on.
My experience at Bynder was so good that I decided to stay six more months and write my thesis on the work I am doing here!
Interested in an internship at Bynder? Check out our current opportunities and be sure to visit the blog to read our next intern's story.
If you have any questions, don't hesitate to contact our recruiter People and Talent.
---

---